Anthology adds predictive tool to support university financial decisions
A new tool can help higher education institutions understand how changes in tuition rates or course offerings might affect their bottom lines.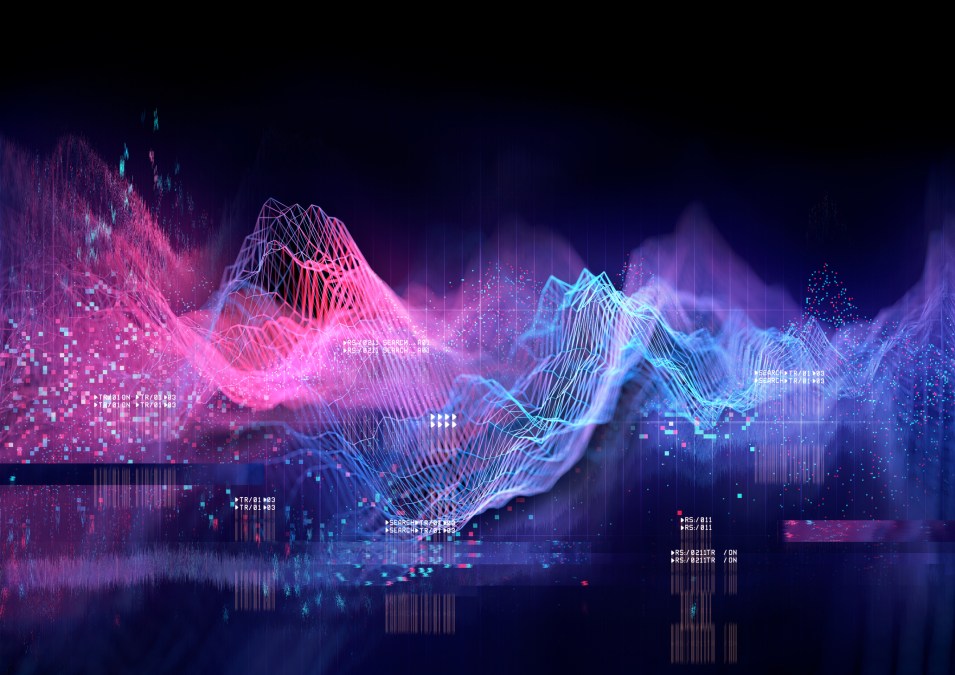 The higher education software and advising company Anthology announced this week changes to its academic economics tool, which now uses predictive analytics to help universities make critical financial decisions in the wake of the coronavirus pandemic.
The announcement arrives after undergraduate enrollment fell about 5% this spring, and even before the pandemic colleges and universities were anticipating a decline in enrollment from high-school graduates.
"They want to be able to make informed decisions about how to operate efficiently and educate effectively," Monika Arntz, Anthology's product manager of analytics, told EdScoop. "Part of that is looking at if we are to change some tuition rates or financial aid rates or faculty coverage rates, how will that impact our ability to serve our students, but at the same time let us operate more efficiently?"
Colleges and universities in 2020 made widespread cuts, which requires balancing a need to reduce expense with maintaining the future of academic programming and learning. In an August 2020 analysis, The Hechinger Report examined 2,264 institutions for signs of financial distress and found more than 500 showed two or more indicators, like dropping enrollment.
University leaders are also figuring out how to balance preparation for the future with spending a recent influx of federal funding designed to help institutions recover from the pandemic. Anthology's predictive analytics tool allows users to see a forecasted change in revenue and expenses, based on adjusting factors like financial aid or tuition.
Another feature is being able to see exactly where an institution's money is coming from by department or course. Arntz used the example of being able to winnow down to a College of Health Sciences and then look at a nursing program or compare different courses.
Anthology's software can also compile this kind of data into graphs and dashboards. Arntz said customers requested some of the new functions, including being able to compare revenue between campuses.
Anthology also supplies advising, Arntz said, pairing experts with university administrators on how to best incorporate results from the analytics into policies.
"That person doesn't talk to every single person, but they do talk to the key stakeholders and teach them about what they're looking at," she said. "That also helps in the future when they're adding additional data each year and continuing with using academic economics. They are able to budget more efficiently and just kind of be on top of what's going on within their institutions."