Online college enrollment growth outpaces real-world institutions
National Student Clearinghouse data for spring 2021 shows enrollment in primarily online institutions for undergraduates is up, with a surge of part-time students.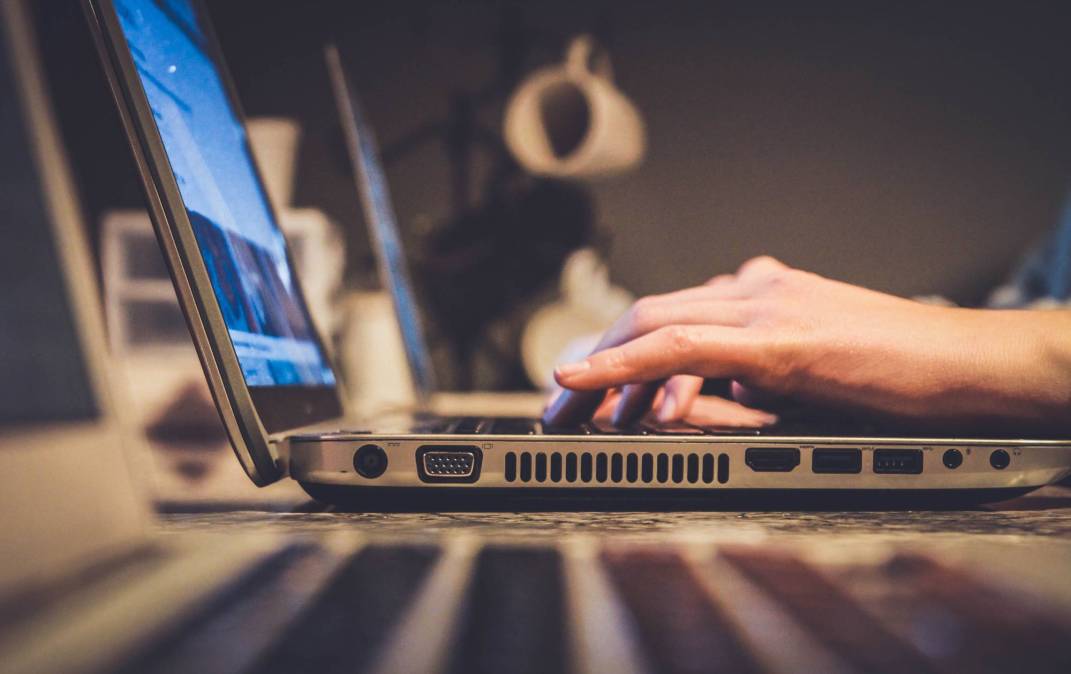 Online higher education institutions continue to see enrollment gains during the coronavirus pandemic, rising another 2.2% in the spring 2021 semester, the National Student Clearinghouse said Thursday, with part-time students powering the increase.
Full-time enrollment at online schools rose less than a percentage point this spring, but part-time enrollment grew 5.1%. Older students, between 21 and 24 years, also drove the growth, with their enrollment rising 7.1%.
By comparison, undergraduate enrollment overall dropped 5.9% for spring, the steepest decline since the COVID-19 pandemic began, according to the clearinghouse. Much of this drop was experienced by two-year institutions, which saw enrollment decline by 11%. Graduate enrollment, however, is up overall, jumping 4.4% compared to a year ago.
The growth in overall graduate programs centers on master's certificate programs — short-term courses that focus on specific skills — where enrollment is up 10%, and master's degrees, which saw a 5.2% enrollment increase.
Graduate enrollment at primarily online institutions went up 27.2% year-over-year for 21-to-24-year-olds. The data did not break down the type of programs for graduate certificates versus full master's degrees.
The report also did not include data for undergraduate certificates or workforce microcredentials, which colleges are exploring as solutions for those seeking the skills to land full-time employment but who might not have the time or resources to pursue a full degree.
Enrollment among students pursuing technology-based degrees also rose. The number of students pursuing computer science or information sciences majors grew 3.4% in the spring 2021 semester, while master's enrollment in those subjects was up 7.8%. That was slower than spring 2020, though, when annual growth in those programs was 4.1% for undergrads and 8.3% among master's students.
Meanwhile, science and engineering enrollment dropped 1.4% for undergraduate degrees but was up 3.3% among grad students.
Undergraduate enrollment in social sciences and visual performing arts both are dropping, by 4.3% and 4.8% respectively, while liberal arts undergraduate enrollment fell 6.6%. But undergrad enrollment in health care fields, which had been falling as of spring 2020, reversed that trend and grew slightly this year.
About 76% of all institutions submitted data to the National Student Clearinghouse for this report, which reflects enrollment as of March 25. The group says it will publish another enrollment report later this spring, reflecting data through June. This data reflects 12.6 million students, according to the clearinghouse.
Colleges and universities were facing enrollment drops prior to the pandemic, and the National Student Clearinghouse set up the "Stay Informed" report to track what effects the coronavirus pandemic might have on the trend. Along with tapping into the interest in non-traditional credentials, institutions are seeking to retain the students they already have through addressing basic needs and upping engagement.