Educators settle for 'unconference' after coronavirus cancels event
Organizers of the Educause Learning Initiative canceled their event outside Seattle, Washington, citing health concerns. Would-be attendees are now planning a digital version, instead.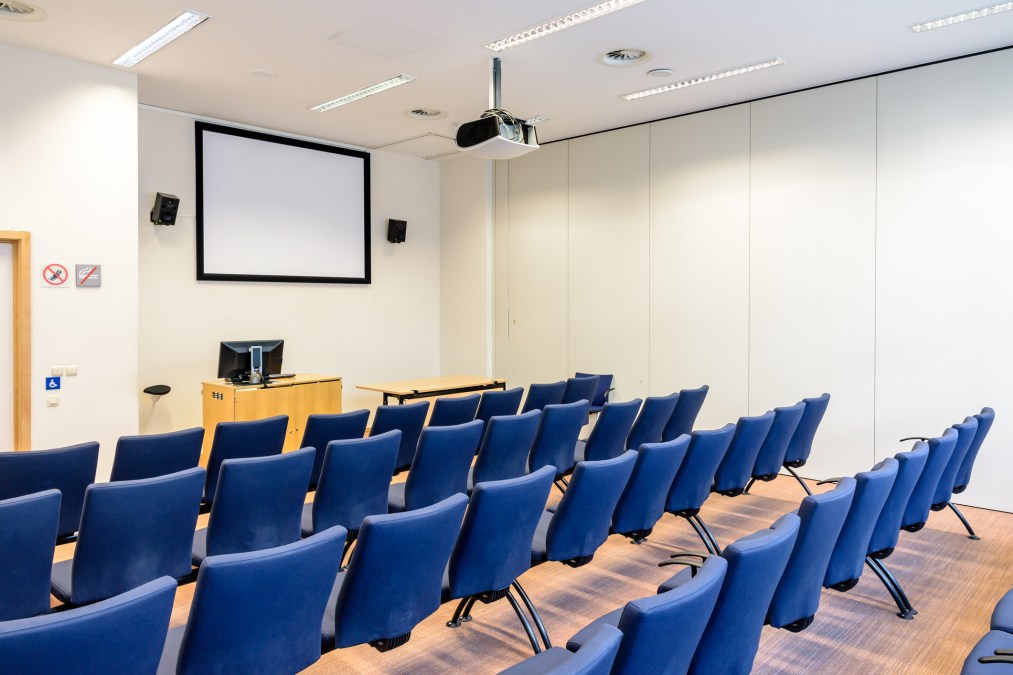 The Educause Learning Initiative conference was set to begin Monday outside of Seattle, Washington, but growing concern over the spread of coronavirus instead forced organizers to cancel the event.
"With the coronavirus kind of reaching out and embracing Seattle, we made what was just an excruciatingly difficult decision this weekend and canceled the meeting," Susan Grajek, Educause's vice president for communities and research, told EdScoop.
In years past, the annual conference provided an opportunity for educators to explore and share innovative technologies for key issues in higher education, like learning equity and student success. Instead, would-be attendees have had to get creative.
Despite the in-person conference attendance being cancelled, event organizers and participants are working together to come up with new ways to share information that was to be presented at the event.
"We're scrambling to try to help people think about how we can stand up alternative ways of getting the wonderful content that our members had planned to deliver," Grajek said.
But those who'd planned on attending the event have already come together to create what they are calling an "unconference," taking place via the video conferencing platform Zoom, with some attendees still choosing to meet in person if they are able.
Nate Angell, director of marketing at edtech company Hypothesis, and Michael Greene, associate director of learning technology services and strategy at Duke University, spearheaded the rebuild of the conference and a new agenda is almost compete.
Educators shared excitement on on Twitter to see the resilience of their peers and their willingness to collaborate despite the looming crisis.
It's super cool to see the otherwise stranded attendees of #ELI2020 mobilize to make higher education teaching and learning lemonade. #ELI2020UnConference https://t.co/u6bx4jbVtj

— Dan Blickensderfer (@Dan_Blick) March 1, 2020
Our brilliant buddies @profmikegreene and @xolotl have started hosting the #ELI2020Unconference. There are lots of people here and online! Thanks to the @Sakaiger from @sakaiproject pic.twitter.com/1rptrB3AP9

— Dede Hourican (@dedehourican) March 2, 2020
Washington state announced Monday that a total of six people infected with a new strain of the coronavirus, SARS-CoV-2, have died. Nationwide, more than 100 cases of the disease have so far been confirmed.