GitHub announces new workforce-minded education bundle for schools
GitHub looks to give students and teachers free access to tools used by professionals in the computer science field.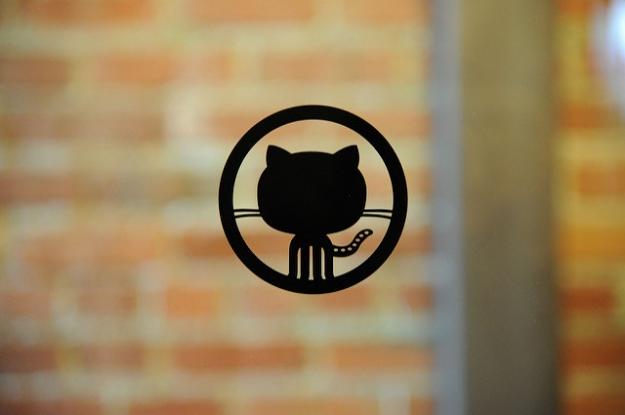 For students considering a career in computer science, it helps to have access to the latest developer tools. And teachers can always use help developing curricula that tackle the challenges of teaching with and about technology — especially since it changes so quickly.
To meet those needs, GitHub, a prominent web-based hosting service and repository for open-source code and application program interfaces, is expanding its commitment to educators.
The company has announced GitHub Education , which bundles together several facets of GitHub's developer tools, training and community "unconferences." GitHub has been free to individual students and teachers for classroom use, but the bundle — which includes GitHub Business Plan and GitHub Enterprise — is intended to make it accessible to entire schools.
Microsoft recently announced plans to acquire GitHub for $7.5 billion. The announcement of the education bundle follows a move this week by Microsoft to acquire Flipgrid — a video platform popular in education — and make it free for anyone to use.
Included in GitHub Education are:
Student Developer Pack, a set of developer tools widely used throughout the tech industry, giving students hands-on experience with the same tools professionals use in the field.
Classroom, which gives teachers the ability to create and distribute assignments; students can work on assignments individually or in groups, and teachers can review their progress.
Campus Advisor, providing teachers online training in the workings of Git and GitHub, and how to teach students to use them.
Campus Experts, online training for schools' IT professionals in subjects as diverse as technical writing, community leadership, public speaking and software development.
Field Day, regional "unconferences" for student leaders to come together from different communities and share their experiences.
In January 2017, the U.S. Department of Education used GitHub as the platform for its first dedicated online space for developers building and sharing open-source code for the education market.