Google announces certificates, scholarships to support workforce
Google says it will consider completion of the Coursera-based programs, which begin this fall, the equivalent of a four-year college degree.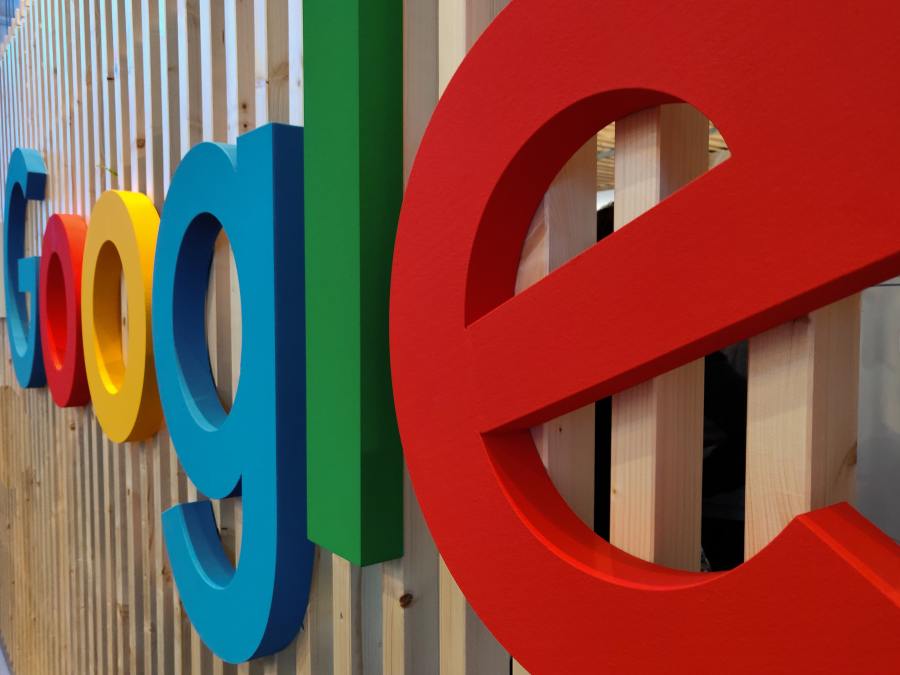 Google has developed three new career certificate programs for the online education platform Coursera aimed at breaking barriers for underserved groups to enter the tech workforce, the company announced Monday.
Focused on data analytics, project management and user experience design, the online programs will be taught by Google employees and will not require a degree for enrollment. The certificates follow the mold of the popular Google IT Cert program, which aims to prepare participants for entry-level IT jobs in six months.
The new certificates will be treated as the equivalent of a four-year degree for related roles at Google, according to the company's announcement.
"College degrees are out of reach for many Americans, and you shouldn't need a college diploma to have economic security," Google executive Kent Walker said in a press release. "We need new, accessible job-training solutions — from enhanced vocational programs to online education — to help America recover and rebuild."
The development of the programs comes as universities and colleges contend with the challenges presented by the continuing COVID-19 pandemic. Some universities, like Harvard and the University of Southern California, have will hold their fall semesters entirely online, along with most of the country's large K-12 school districts, including Los Angeles Unified School District. The programs will also be opened to career and technical high schools when the program begins this fall, according to Google.
Google hasn't yet announced the cost of program enrollment, but the company has committed to offering 100,000 need-based scholarships to cover the costs of completing the career certificates. Separately, Google.org — the company's philanthropic arm — has promised $10 million in grants to help workforce boards and nonprofit groups improve their job training programs.
Google announced it will also expand its IT Support Certificate Hiring Consortium, a group of more than 50 companies with which students of the certificate program can share their resumes.
"Online learning can be one of the most effective and safest ways to help Americans learn career-relevant digital skills in the current environment," Coursera CEO Jeff Maggioncalda said in a press release. "We're excited to support Google in expanding the impact and success of its IT Support Certificate program by launching an entire suite of Google career credentials, backed by a hiring consortium. Now many more Americans will have the opportunity to learn the skills required to enter jobs of the future."