Howard U. rebrands student information system
The university is allowing students to vote on the new name of its student information system — five finalists remain.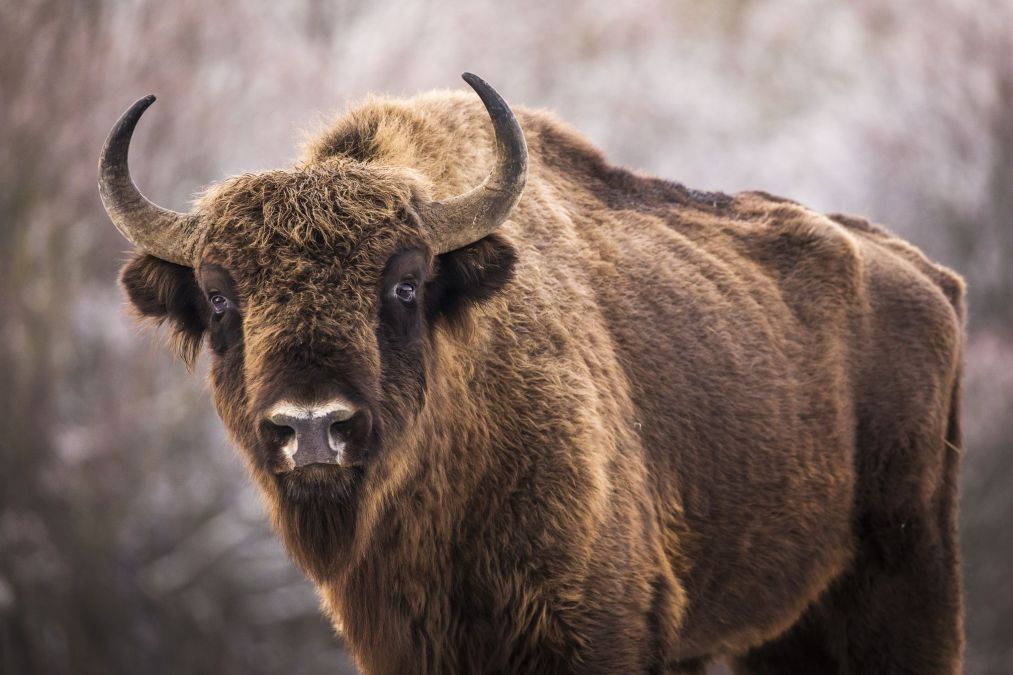 Howard University's BisonWeb student information system is in the midst of a major refresh, with the current system expected to be deactivated next year.
Howard plans to replace BisonWeb's underlying Ellucian Banner system for Workday Student by the fall semester of 2024.
Additionally, the Washington, D.C. institution plans to rebrand the portal under a new name, college newspaper The Hilltop reported on Monday.
BisonWeb's new name will be selected via a student vote, according to the university. According to Howard University's Campus Life Instagram account, students submitted nearly 400 names to the contest. The university has whittled these submissions down to five finalists: BeHerd, HUConnect, BisonHub, Bison Bridge and BisonReady.
The new name is expected to be announced this month, with a cash prize of $500 for the winning submission.