Huawei's research partnerships with U.S. universities come under fire
Members of Congress call on Education Secretary Betsy DeVos to investigate possible spying and theft of intellectual property and technology.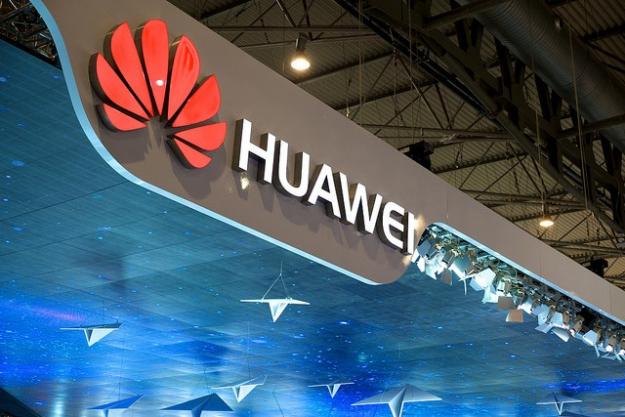 More than two dozen members of the U.S. House of Representatives and Senate are calling on Education Secretary Betsy DeVos to look into Huawei Technologies' research partnerships with more than 50 universities in the United States.
The Chinese company's relationships "may pose a significant threat to national security and this threat demands your attention and oversight," the bipartisan letter stated.
Rep. Jim Banks (R-Ind.) and Sen. Marco Rubio (R-Fla.) took the lead in writing the letter and bringing on co-signers from both political parties.
Banks is a member of the House Armed Services and Education and Workforce committees. "Our intelligence community has warned about this exact type of national security threat for over a decade," he said in a statement. "Huawei is a state-directed entity that uses academic surveillance to spy and collect intelligence on America and our allies. Make no mistake, Huawei cannot be trusted and the Department of Education should work closely with the FBI to address China's attempts to infiltrate America's intellectual institutions."
Rubio said, "China is using Huawei to position themselves to steal American research through so-called 'research partnerships' with American universities to exploit the openness of our system of higher education."
The letter includes an unclassified chart provided by the National Intelligence Council showing that these kinds of academic research partnerships are an important element of "China's Toolkit for Foreign Technology Acquisition." The chart cites as an example that "in November 2017, the Qingdao National Laboratory for Marine Science and Technology announced it had established a joint laboratory with the U.S. National Center for Atmospheric Research and Texas A&M University to develop advanced earth system modeling."
The letter urges DeVos to receive a classified briefing by the FBI and the director of national intelligence, on Huawei specifically and on Chinese technology acquisition approaches generally, "as the technology transfer problem set is bigger than Huawei."
The members of Congress also suggested DeVos require information from the U.S. universities now in these research partnerships, including whether any Chinese nationals are involved in them, and suggested that she convene a senior-level working group to understand how China is working to gather technology research from the universities.
The letter comes at a time of heightened concern about the United States' technology advantage, whether it is eroding, and if Chinese technology companies might embed surveillance or malicious code in tech they sell in the U.S. For instance, the Pentagon has banned the sale of Huawei and ZTE phones in retail stores on U.S. military bases.
Reach the reporter at pwaitster@gmail.com and follow her on Twitter @edscoop_news .