Innovation, data privacy find spots among AASCU's top policy issues in 2018
The American Association of State Colleges and Universities also identified a handful of states on the leading edge of innovation and data privacy.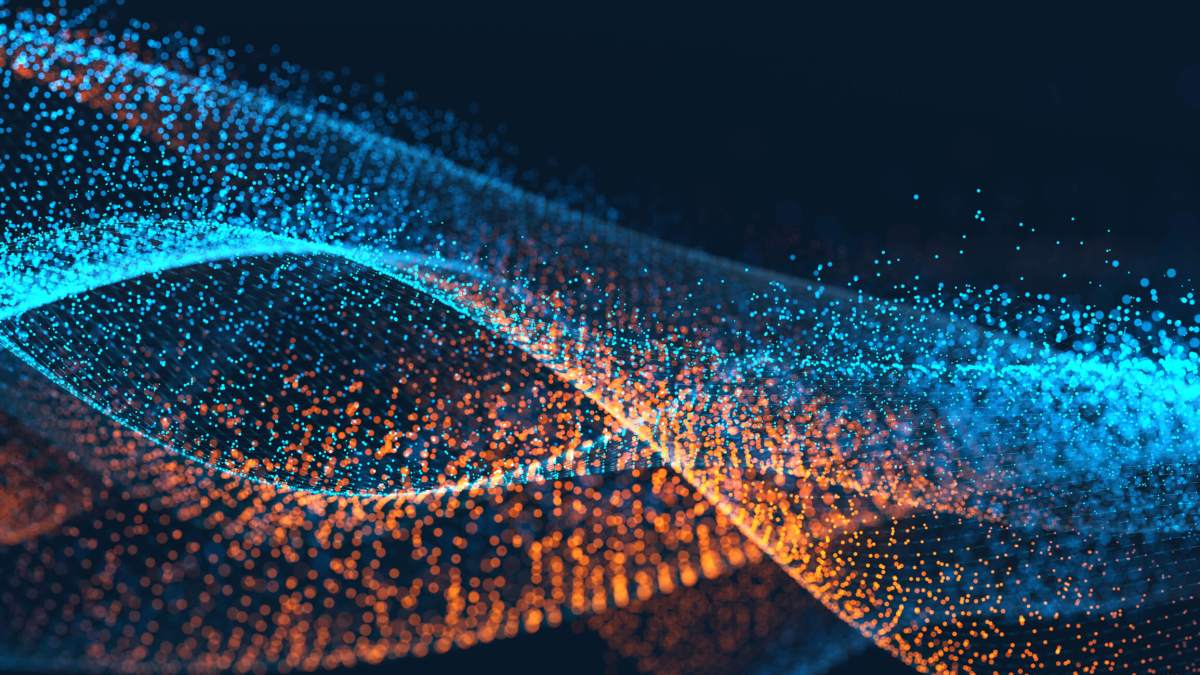 The American Association of State Colleges and Universities (AASCU) has outlined its top 10 policy issues for 2018, and although classroom technology did not make the cut, two related topics — innovation and data privacy — earned honorable mentions.
They might not be at the top, but it's a start. Last year's report didn't mention the words "technology," "digital" or "innovation" once.
However, Iris Palmer, a senior policy analyst with New America's Education Policy program, said she is concerned that data privacy isn't ranked higher.
"Privacy has been such a huge issue," Palmer said in an interview. "I don't see any reason why that would fall off at all. I think states will continue to implement legislation around data privacy though, especially K-12."
In the report, AASCU noted that California and Wisconsin have been state leaders in innovation.
California has been awarding millions of dollars to campuses for programs that make college more affordable and to campuses that redesign curriculum and instruction. Wisconsin, meanwhile, has developed the UW Flexible Option program, a competency-based and self-paced program that allows students to start classes any time of the year.
The AASCU expects to see more partnerships and "new instructional delivery models" expand to other states in the coming year, according to the report. With state budget cuts, governors and legislators are looking into more innovative ways to expand access to higher education.
When it comes to data and privacy, the report identified Connecticut and Illinois as states on the leading edge.
In Connecticut, legislators passed a bill requiring state labor and higher education departments to link employment and earnings to help students with college decisions.
Elizabeth Mann, a fellow at the Brookings Institution's Brown Center on Education Policy, said that Connecticut's law "underscores how high-quality data is important not only for the purpose of informing policymaking, but also for providing students with the kind of information that can help them make decisions about what college and career paths to pursue."
Universities need to realize the importance of data collection and, conjointly, data protection, Mann told EdScoop.
"From a research perspective, it's incredibly important for states to collect data that allows researchers to evaluate the efficacy of different policies and programs, while making sure to take the appropriate steps to protect student privacy," Mann said.
Illinois recently passed a law that will regulate third-party data collection within higher education. More and more states, actually, are drafting and passing legislation on how to better manage data. The Data Quality Campaign found that 26 states passed 53 new laws focused on student data during the 2017 legislative session, and most of that legislative activity centered on privacy concerns.
Some of the issues that took precedence over innovation and data and privacy in the AASCU report include college affordability, campus sexual assault and gun policy, which appeared in the report for the sixth year in a row.