Lawmakers introduce 'Computer Science for All' bill
The bill would authorize 50 million in new grants to advance computer science education for pre-K to 12th graders.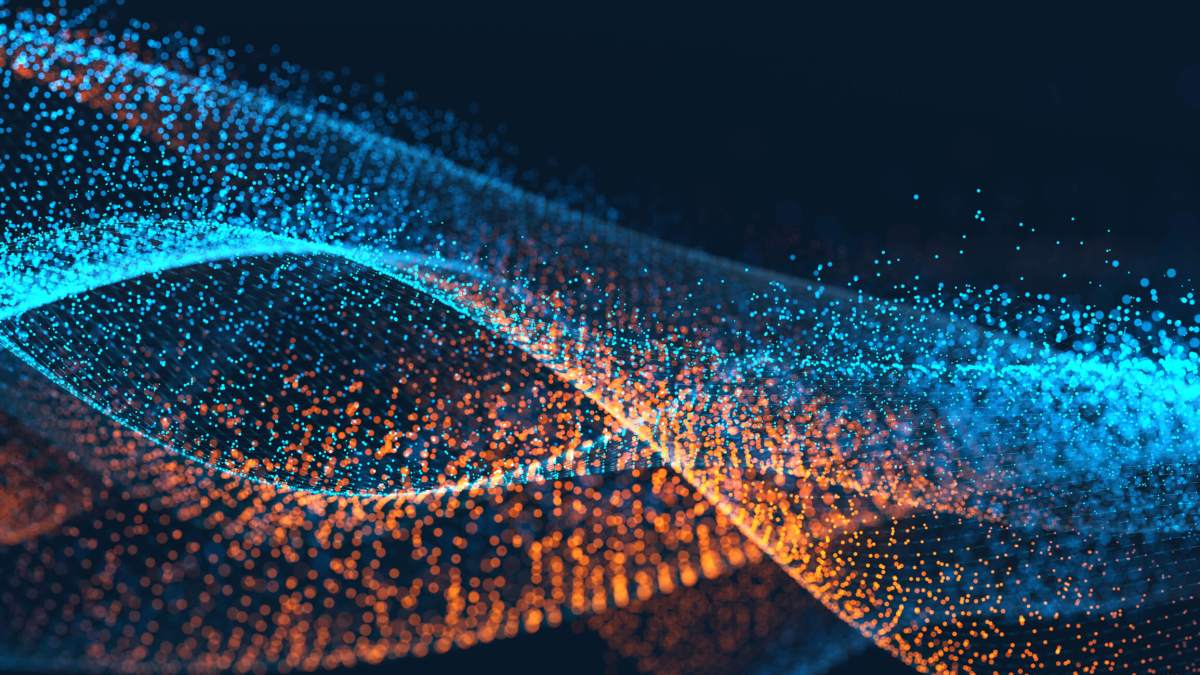 Lawmakers, led by Rep. Barbara Lee, D-Calif., introduced legislation today that would authorize $250 million in new grants over five years to advance computer science education for pre-K to 12th graders.
The Computer Science for All Act (H.R. 6095) builds on national efforts, including a push by President Barack Obama, to give students more universal access to computer science training deemed critical for success in the 21st century economy.
Just last week, the White House hosted an all day Computer Science for All Summit focused on computer science education, where it announced new initiatives that included support from 200 organizations to foster computer science skills.
"We have a responsibility to ensure that our students are prepared to out-compete and succeed in the jobs of today and tomorrow," said Lee, who is a member of a House education funding subcommittee. "Right now, we know that 70 percent of the 1.4 million new tech jobs created by 2020 will go unfilled. The time is now to invest in our young people, before it's too late."
By many perspectives, not enough is being done to address the shortfall.
Less than a quarter of all high schools offer Advanced Placement computer science courses, according to figures released by Lee's office, which said more resources are clearly needed by schools to implement this coursework.
"When it comes to being prepared for the good-paying tech jobs of today and tomorrow, our young people, especially girls and young people of color, need Congress to invest in them and their futures," said Lee. Currently only 22 percent of AP computer science students are girls and only 13 percent are African American or Latino, she said.
Joining Lee in co-sponsoring the legislation are Reps. G. K. Butterfield, D-N.C.; Katherine Clark, D-Mass.; Judy Chu, D-Calif.; Suzan DelBene, D-Wash.; Rubén Hinojosa, D-Texas; Mike Honda, D-Calif.; Eddie Bernice Johnson, D-Texas; Robin Kelly, D-Ill.; Jared Polis, D-Colo. and Dina Titus, D-Nev.
"Passing the Computer Science for All bill is a critical step in supporting education in STEM fields and ensuring that our country leads in innovation now and in the future," said Rep. Eddie Bernice Johnson, who is ranking member of the Committee on Science, Space and Technology.
"As these fields grow, so does our economy," added Rep. Judy Chu. "Yet, women and minorities face serious obstacles in this industry, leaving them out of not only some of the most exciting jobs, but some of the best paying jobs. This is costing families income and preventing us from capitalizing on all the talent in our country."
Limited exposure to computer training, and its potential impact on minorities is seen as particularly acute.
"There is a lack of African American representation in the technology industry, which means that many of our best and brightest – problem solvers, critical thinkers, and those that challenge conventional thinking – are often not included," said Rep. G. K. Butterfield, who chairs the Congressional Black Caucus.
"If the United States wants to remain at the forefront of global innovation, computer science education needs to be accessible to all Americans, regardless of their zip code or socioeconomic status," added Rep. Jared Polis.
In making their case for the new legislation, which has drawn support from a number of STEM-oriented organizations, proponents cite Bureau of Labor Statistics which predicts that there will be nearly 9 million jobs in the STEM fields by 2018 and half of those jobs will be in computer science related fields.
"The demand for computer science skills are not limited to the IT department or even Silicon Valley because technology is rapidly transforming every facet of our society and our economy," said Information Technology Industry Council Vice President for Government Affairs Vince Jesaitis. "Early exposure and investment in STEM education offers American students a ladder of opportunity, and we thank Congresswoman Lee for introducing legislation to help encourage the next generation of inventors who will keep our country innovative and competitive."