Lower costs, newer tech help virtual reality become a reality in the classroom
Experts at SXSWedu from New York Times' school and Digital Promise say students are now better able to create VR, and not just consume it.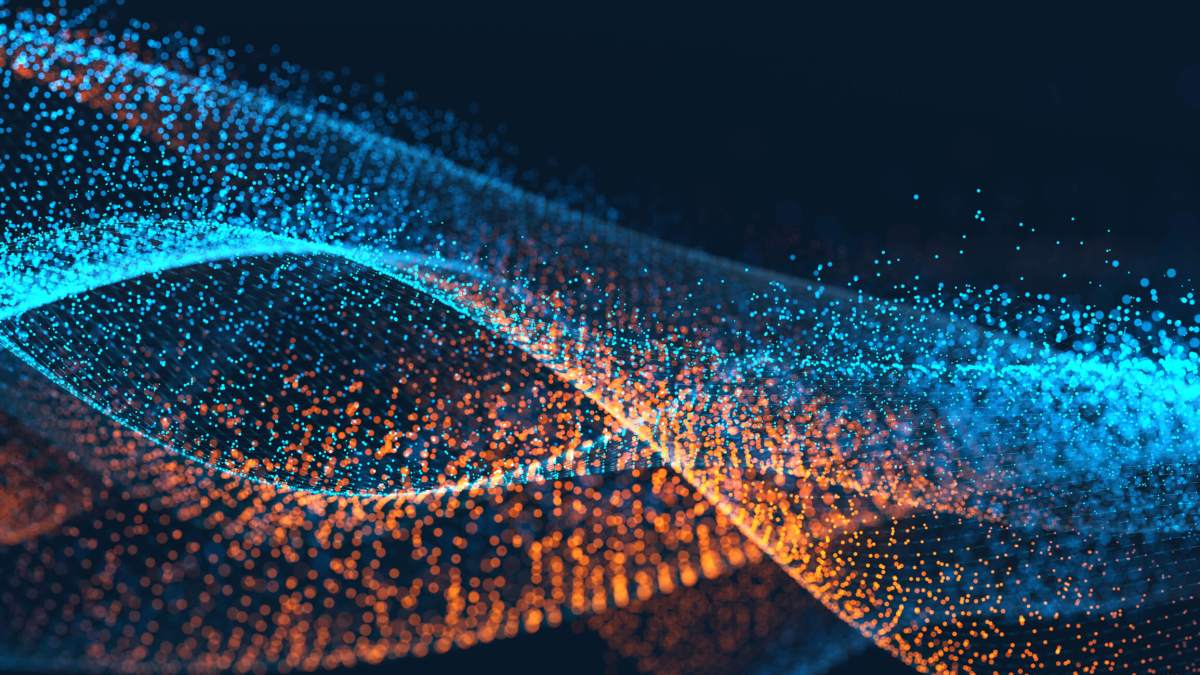 A new wave of affordable tech gear is bringing the wider promise of virtual reality in education closer to reality than ever before.
That was the message from virtual reality practitioners and developers delivered –live and in person – at this week's SXSWedu conference in Austin, Texas.
While the market for consuming VR media continues to gain ground, thanks to headset makers like Oculus, Samsung and Google, and to the storytelling efforts of media companies like The New York Times, the cost and complexity of producing VR media has been out of reach for most schools until recently.
That's changed as the cost of equipment has become more affordable — and built-in editing tools have become simpler to use, according to Audrey Heinesen, vice president for product development at The School of The New York Times and Kevin Alster, a learning designer at the school, speaking at a SXSWedu presentation.
"It doesn't take much to get started," said Heinesen. Not long ago, the process of "stitching" together and aligning a 360-degree array of digital video clips and audio files took a good deal of technical know-how and production tools. In what Heinesen called "the old process, you had to pay someone else to do the stitching work. Now you can stitch almost for free," using software tools built right into cameras, she said.
Specialty cameras that sell for $300 and less, like the Richo Theta or the Samsung Gear 360, which take spherical images or 360-degree movies and include easy-to-use editing software, are making it simple for students to produce immersive videos.
Alster, a former teacher who now works with Times staff to produce multimedia learning experiences, said all it takes now for schools to begin producing 360-degree videos is a Samsung Gear VR 360 camera, virtual headset and an unlocked Galaxy phone that altogether retail now for as little as $650.
But Alster also made the case that VR can provide a new and
powerful platform for immersive storytelling. He pointed to Pulitzer
prize-winning photojournalist Ben Solomon's 360-degree film, "The Fight for
Falluja," as an example. The video placed viewers on the frontline alongside
Iraqi forces as they fought to retake the city from the control of ISIS,
providing an experience traditional video production can't quite match.
Educators are already discovering the learning potential that comes with giving students the tools to make 360-degree virtual reality films, according to Chelsea Waite, program director, global learning at Digital Promise Global, a nonprofit dedicated to advancing information and digital technologies.
Digital Promise teamed up with Oculus to put 360-degree video technology into the hands of high school students beginning last spring that culminated in students producing work as part of a 360 Filmmakers Challenge.
Waite acknowledged there's a lot of hype around VR, but stressed the potential to give students the ability to produce content, not just consume it, presents an important opportunity to educators and students to engage in the learning process.
"Being able to be present in, and visualize, someplace that you're learning about or an experience that you're reading about is really, really cool," Waite said in an interview with EdScoop at SXSWedu.
"But what I think is really powerful ­– and what we need to do with a lot of new media technology that's getting developed – is to put this technology in the hands of students as producers as well; having students participating in and creating that content and defining the boundaries of the field," she said.
"If we present new media technologies as just something for [students] to view, that's not a very active position for a student to be in [and learn from.] What we're looking for is something where the students can visualize themselves in creative and technical fields."
She likened VR production of students' VR films to the makerspace movement in giving kids hands-on experience and getting them comfortable with different technologies, that in turn, could encourage students to start exploring other technical areas such as coding and computer science.
Participating San Francisco Bay area high schools received 360° video production equipment and ongoing support to develop their ability to identify and understand other perspectives. (Digital Promise)
Waite said she has been working with teachers who were enthusiastic about trying immersive media at 36 schools in Digital Promise's network. At the moment, Digital Promise is only working with high schools, "but we have middle schools knocking down our doors wanting to try this," she said.
Waite said the VR production programs are flourishing in a variety of classes, and not just in photography and media classes.
"We had a chemistry classroom in Park View High School in Sterling, Virginia, do the 360 Filmmakers Challenge, where they went out and looked at their local environment…and told stories about the principles and concepts of chemistry they were observing," she said.
Digital Promise is sponsoring an expanded "filmMAKER Challenge" this spring, where the winning students will be able to present their film and designs at the Bay Area Maker Faire in May 2017 or the World Maker Faire in New York in October 2017.
"One of the biggest messages I want to help send is that students can be producers with technology and not just consumers," she said. "I think it's really cool that there are tools available now that let kids be producers for the same kind of investment as consumption tools," she said.
Students are likely to find an added outlet for their work as sites like Facebook and YouTube are making it easier to post, view and share 360-degree videos. Facebook, for instance, claims to have more than 1 million immersive videos published on its site. Facebook recently introduce an app called Facebook 360 that lets viewers discover content that can be viewed with the Samsung Gear VR headset.