Minecraft's digital learning platform hits 2 million users, launches new coding tutorial
Minecraft: Education Edition celebrates its one-year anniversary as a learning tool for students.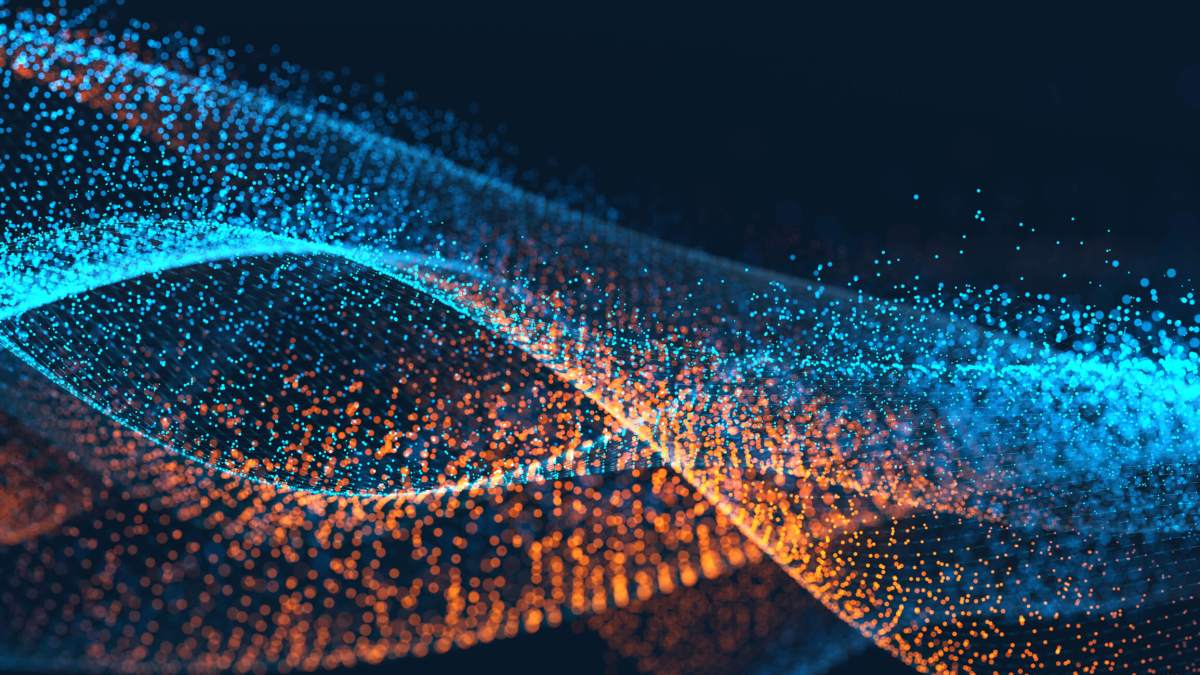 As Minecraft: Education Edition marks its first anniversary this month, the digital learning platform also celebrates its growing momentum. The company said Tuesday that it had reached over 2 million users in 115 countries and has launched a new coding tutorial.
Minecraft: Education Edition — a member of the Microsoft family — creates an "open sandbox" approach to digital learning by immersing students in an online world where they can collaborate and solve problems.
"Educators are teaching a wide variety of subjects with Minecraft: Education Edition, and we've seen particularly exciting results when Minecraft is used to teach computer science," said Deirdre Quarnstrom, general manager at Minecraft Education, in a statement. "Though many don't realize it, coding is in fact one of the most creative activities a student can do, building something with no limitations but his or her own creativity."
To promote coding in schools, Minecraft partnered with Code.org two years ago to offer a free Hour of Code tutorial to students and educators — an effort that has since generated almost 70 million free coding sessions across the globe.
In hopes of building on that success, Minecraft: Education Edition has released a new Minecraft Hour of Code tutorial called Minecraft: Hero's Journey.
Hero's Journey features a set of 12 challenges, teaching fundamental coding skills such as loops, debugging and functions.
After completing the free tutorial, students can input the coding they developed into Minecraft: Education Edition to continue learning. They have the option to share their work via text, email or social media to show off new skills.