Microsoft unveils next wave of collaborative products for educators
Microsoft CEO Satya Nadella adds commitment to education-minded products at event introducing 89 laptops, 3-D and collaborative apps, new Windows 10 S and tools for managing devices.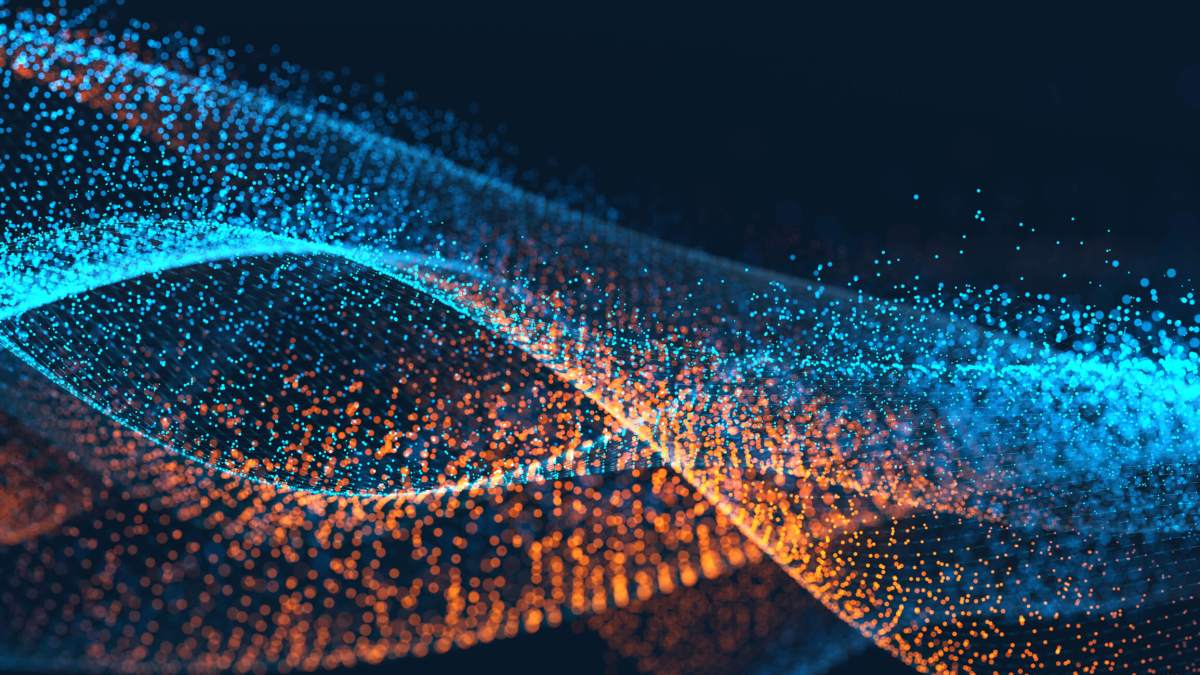 Microsoft unveiled a new offering of more collaborative-based products for the education market Tuesday, including a range of lower-priced computers for K-12 classrooms, a new Windows experience called 10 S that comes with those PCs, enhanced features in its popular Minecraft program and a new, elegantly-designed Windows Surface laptop for college students.
In an orchestrated product rollout event in New York City led by Microsoft Chief Executive Satya Nardella, heads of Microsoft education and product teams said educators beginning this summer could expect to see:
A new line of Windows education PCs from partners ACER, Asus, Dell, Fujitsu, HP, Samsung and Toshiba, starting at only $189 that include a free one-year subscription to Minecraft: Education Edition.
Office 365 for Education becoming available free on a worldwide basis to teachers and students using Windows Pro PCs.
Microsoft Intune, a cloud-based application and device management service announced earlier this year, becoming broadly available for school administrators worldwide.
Expanded offerings of mixed-reality immersive learning materials and tools that will let teachers turn 2-D pictures into 3-D objects.
"Talent is everywhere, but opportunity is not," said Microsoft's Nadella, recalling how education reshaped his family's destiny a couple generations ago in rural India.
"Technology is creating disruption," he continued. "The real question is, how can technology create more opportunity, not for a few, but for all?" he said, adding that the company's latest product releases reflected a deeper mission to "democratize educational opportunity."
In announcing a new line of lower-priced PCs for the classroom, Microsoft and its partners clearly recognized the degree to which Google Chromebooks have wedged their way into school classrooms.
At the same time, Microsoft has its eye on state-of-the art machines with its newly-designed Microsoft Surface laptop that promises to provide high performance in a sleeker, more elegant package that officials said can last 14 hours between battery recharges. The new laptop, which starts at $999 and weighs 2.76 pounds, features some ingenious engineering such as nesting the speakers underneath the keys on the keyboard.
But Microsoft's latest offerings also take aim at giving educators a wider, more collaborative platform for sparking creativity, supporting applications like Autodesk SketchBook, Adobe Photoshop Elements, Minecraft, and Office 365. And it reflects a broader move to make managing devices and applications easier for educators.
Windows 10 S "is inspired by students and teachers, streamlined for simplicity, security and superior performance," based on extensive discussions worldwide with school administrators, teachers and students, according to Anthony Salcito, vice president of worldwide education for Microsoft in a blog posted just prior to the unveiling.
Teachers and students can now download all applications from the Windows Store, where they are first verified for security, and then run locally in a safe "container," to ensure consistent performance, greater security safeguards and faster login times, officials said. Windows 10 S is also designed to work compatibly with the sites educators use, like Google Docs. Users can pay $49 to upgrade to the Windows 10 Pro version of the operating system to access apps such as Google Chrome's browser that available in the Windows Store.
With Microsoft Intune for Education now becoming widely available starting today, schools also have access to a complete end-to-end solution for teachers and schools to configure and manage all their student's PCs, company officials said. They also highlighted an app called Set Up School PC in the Windows Store that enables educators to set up of entire classrooms of devices with customized experiences using a USB stick, in as little as 30 seconds per device.
Microsoft is also focusing more attention on applications that promote collaboration in the classroom, with its latest offering of Microsoft Teams, which serves as a digital hub for teachers and students, allowing students to co-author documents in real time.
Microsoft also announced the introduction of Code Builder for Minecraft: Education Edition, designed to give students opportunities to learn the fundamentals of coding by combining the open worlds of Minecraft with other popular learn-to-code platforms such as Tynker, ScratchX and a Microsoft's MakeCode.
Guest speaker Edel Lynch, from 3D4Medical, highlighted some of the other new capabilities built into the immersive learning tools Microsoft is showcasing.
"We want to transform medical learning," with new and immersive learning experiences, she said. Lynch demonstrated how an interactive, 3-D model of the human body could be accessed and accentuated to reveal distinct layers of the body.
"I can explode regions, or hide anatomical structures," she said, demonstrating in a couple of clicks how a student can move through layers of skin tissue, fat, and muscle, to the inner recesses of the brain. "You can't do this with a textbook," she said.