Microsoft's new classroom solution to build on Office 365 for Education
Microsoft 365 Education, available Oct. 1, will offer more advanced management, communication and security features — but at a price.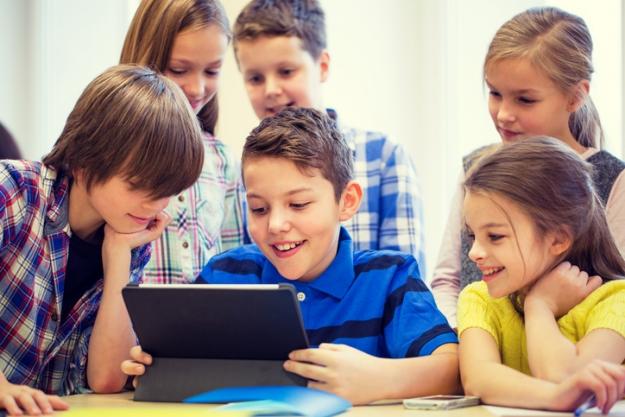 Expanding on the services of Office 365 for Education, Microsoft announced Monday that it would begin offering a more comprehensive cloud-based solution for the classroom, called Microsoft 365 Education, with advanced communications, management and security features.
The education solution, available Oct. 1, brings together Office 365, Windows 10, Intune for Education, Microsoft Teams and Minecraft: Education Edition — including the Code Builder extension — among others.
"Microsoft 365 Education is an exciting first step in evolving from a mix of products to an integrated, holistic experience that powers better learning outcomes," Anthony Salcito, VP of Education at Microsoft, said in the announcement.
Microsoft 365 Education was built to answer the requests of the company's education customers: Earlier this year, Microsoft officials heard "loud and clear" that educators wanted a cloud-powered option like that available with Microsoft 365 for Enterprise.
The result should help teachers and students "harness the power of the Microsoft toolset" more easily, Salcito said, thanks to improved accessibility, communication, collaboration, management and safety features.
Office 365 for Education, a free classroom management option with 100 million monthly active users, will not change. Instead, Microsoft 365 Education will build on that service to offer more sophisticated, engaging features — like 3D and data visualization tools, mixed reality and immersive apps — but at a cost.
More details, including price structures, are available on the website.