Mississippi Department of Education sinks $840,000 into failed software project
The state will examine alternatives to the project after officials say they were thwarted by "intrinsic technical barriers."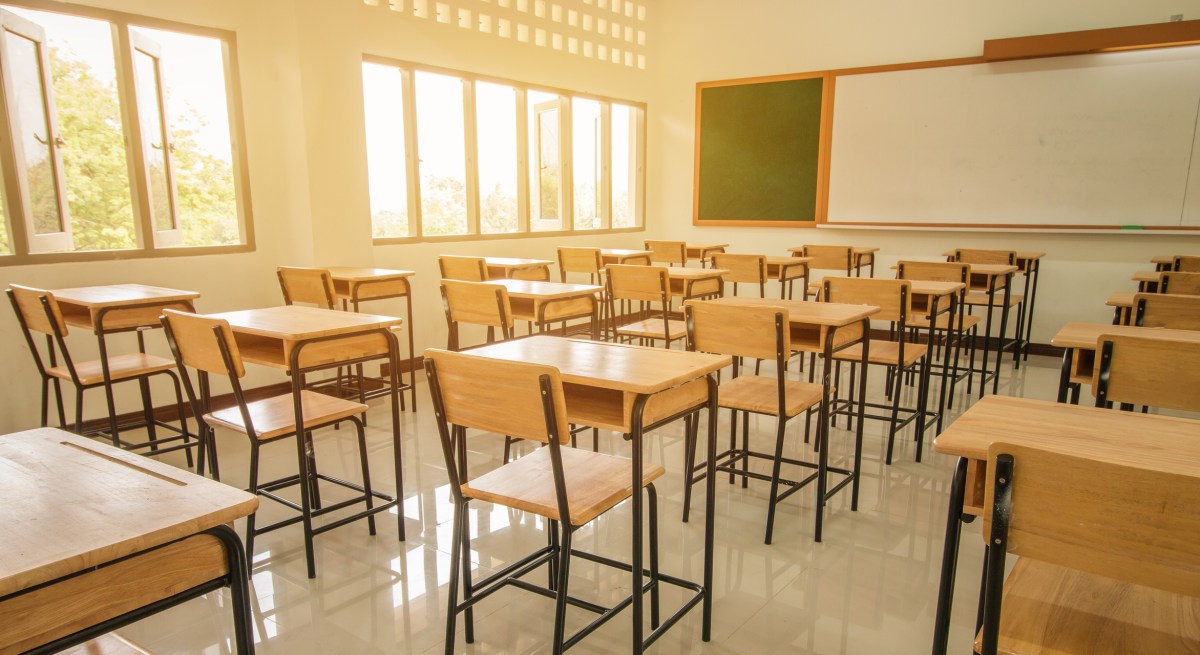 The Mississippi Department of Education has canceled a $5.5 million software project after sinking $840,000 worth of federal funding into it — and it's not going to get its money back.
The state's department of education began paying the Massachusetts-based Public Consulting Group in February on a contract to design the Mississippi Individualized Education Program Data Accountability System, or MIDAS.
The contract was intended to create an online database for individualized education programs, or IEPs, for students across the state. State officials had been planning the system for two years prior to beginning payments February, but on Wednesday, Nathan Oakley, the state's chief academic officer, cited " intrinsic technical barriers " as the core of issues preventing the state from advancing on the contract.
"Therefore, the MIDAS project will be discontinued and will not launch as anticipated on October 1," Oakley wrote in an email to the state's superintendents and special education directors. "The MDE made this decision to protect districts and the state from further, long-term costs. Without significant, additional investments of time and money, the system cannot fully and seamlessly integrate data from the MIDAS vendor, Public Consulting Group (PCG), the Mississippi Student Information System (MSIS) and local student information systems."
IEPs are written, planned documents that lay out the education plans for students who receive special education services. Districts are required by federal law to create and follow these plans. Districts were previously operating and funding IEP databases individually, and MIDAS would have allowed the state to track attendance and discipline records and simplified the records transfer process for IEP students.
"The user interface appeared to work as expected," Oakley told the Clarion-Ledger . "The part that districts would see and use and enter information into works as you would expect to see, but the back-end technology did not or could not support the project as it had been envisioned on the front end."
Oakley said that districts that have decided to wait for MIDAS to be fully implemented should simply continue using their local IEP databases, and that the state is exploring next steps to mitigate the sunk costs.