Mississippi CIO seizing opportunities in education
As the government modernizes, it's turning to its counterparts in academia for collaboration.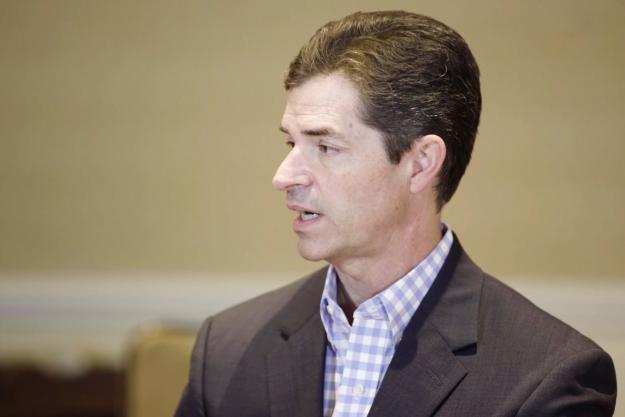 Mississippi's academic institutions have been working closely this year with officials in the state government as it modernizes and rebids its entire network, the state's chief information officer tells StateScoop in a newly released video.
Collaboration between state and education officials was necessary, says Craig Orgeron, Mississippi's CIO.
Across K-12 and higher education, there is a push to transform classrooms with digital instructional materials, devices, internet access and online learning opportunities.
"There's a lot of technology that you can enable in that space," Orgeron says in the video. "[So], we've invited the universities, community colleges, schools, libraries to the table to make that re-bid.
"That's a big deal. Connectivity is a big deal in our state."
Orgeron formed an advisory board that will handle strategic planning for the network rebid, and several members of that board represent academia, he says.
The educators are working with representatives from other state agencies to move Mississippi forward under a unified vision. That's particularly critical during a project of this size, Orgeron says, because it affects all of those agencies.
"We want to be about enabling the agencies to accomplish their mission for the citizens of the state. That's where we keep our eye focused."