New York illuminates career options for students with new website
"Paths to the Professions" is a new website to help students scout career paths in more than 50 professions.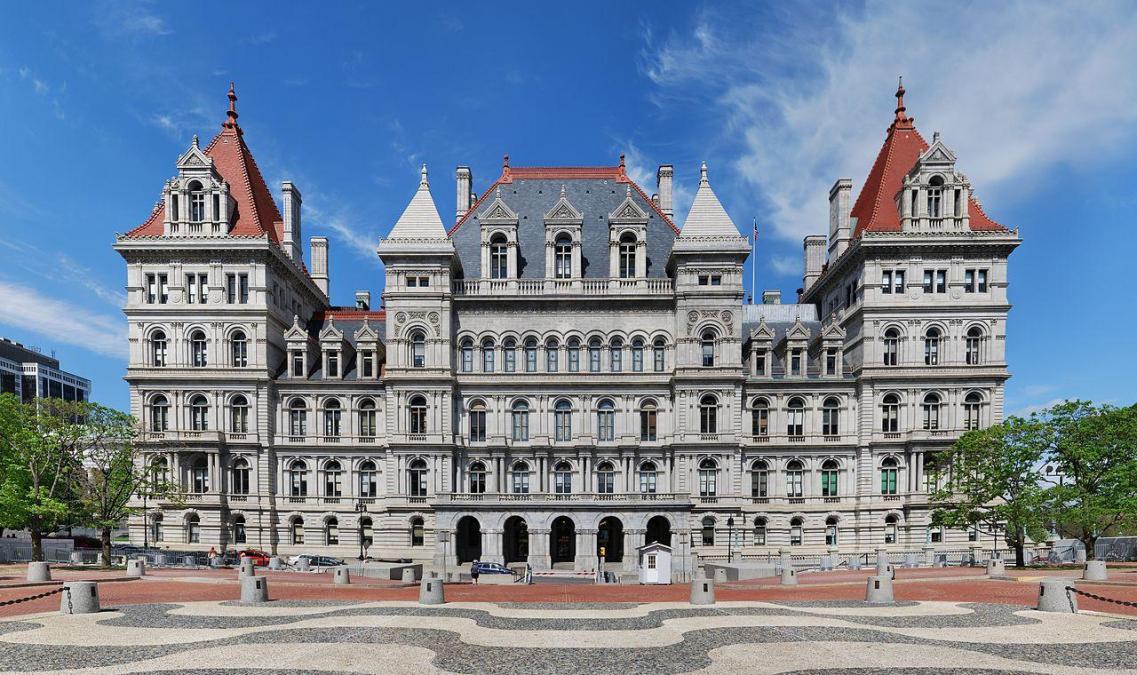 The New York state department of education has launched a new website dedicated to educating students interested in entering licensed professions , including categories in health sciences, human services, business and STEM and design.
The website, called "Paths to the Professions" and designed in-house by the state's education department, aims to offer resources for students, parents and teachers potentially unaware of the scope of professional careers in the state. More than 50 different professions are profiled on the site, including the fields of engineering, geology, land surveying and architecture, as well as various medical careers.
New York has seen increased STEM workforce efforts in recent months under Gov. Andrew Cuomo. In November, Gov. Cuomo approved $75.6 million in investment to increase technology and technology-related education in schools across the state. The investment was an effort, he said, to equip "students across New York with the skills and technology they need to succeed in the 21st century economy."
The new website also directs students to a career-based mentor database , along with scholarships, experiential learning, and curricular materials for teachers and parents.
"For students across the state, the school year has just started but whether you just started the school year or are someone thinking about a new career, it's never too early to explore your options," State Education Commissioner MaryEllen Elia said in a statement last week. "By introducing students and educators to careers in the licensed professions, the Paths to the Professions website provides a road map to careers in the licensed professions."