NSA recognizes two more universities for cyber programs
Virginia Tech and the University of Nebraska at Omaha join 16 other institutions designated as Centers for Academic Excellence in Cyber Operations.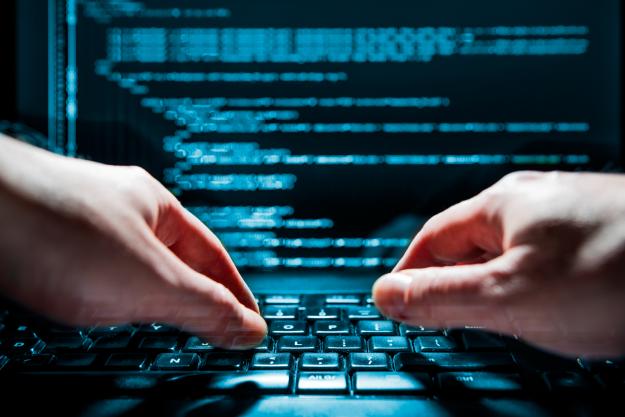 The National Security Agency (NSA) has designated Virginia Tech and the University of Nebraska at Omaha as its newest Centers for Academic Excellence in Cyber Operations.
They join 16 other designated centers — all four-year and graduate-level universities — that offer cyber operations programs with strong foundations in computer science, computer engineering or electrical engineering.
To be selected, universities must meet specific criteria established by the NSA, including offering robust curricula that cover topics like operations systems, software reverse engineering, mobile technologies and cyber ethics and law. The program also evaluates colleges on their interdisciplinary work and hands-on research requirements.
Virginia Tech offers a bachelor of science in computer engineering with a minor in cybersecurity and a focus in cyber operations, qualifying the university for the NSA's achievement. UNO offers both a bachelor of science and a master of science in cybersecurity.
The announcement this month recognizes the Commonwealth of Virginia's major cybersecurity advancements in recent years, which have been championed by Gov. Terry McAuliffe, a Democrat.
"This elite designation is an outstanding addition to Virginia's cyber portfolio," McAuliffe said. "Cyber security is at the very heart of our efforts to build a new Virginia economy, and Virginia Tech's CAE-CO designation contributes to the Commonwealth's position as one of the premier locations for this industry."
The CAE-CO program launched in 2012 under an Obama-era initiative and has continued to grow ever since.
Universities selected as a Center for Academic Excellence in Cyber Operations hold the designation for five academic years. Virginia Tech's and UNO's designations will run through 2022.
Other institutions recognized for their cyber operations programs include Auburn University, Carnegie Mellon University, Mississippi State University, Northeastern University, Towson University, the University of Cincinnati and the University of Texas at Dallas. The complete list of universities can be found here.