Oregon readies launch of student database ten years in the making
The longitudinal data system is hoped to help researchers and policymakers spot trends, improve student outcomes and inform policy.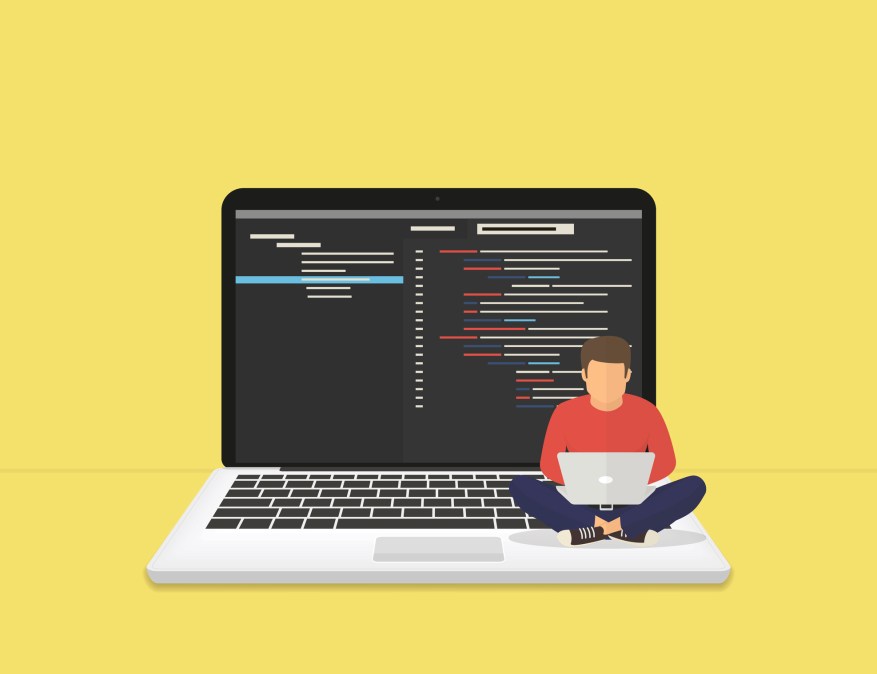 Oregon officials announced last week that development of a statewide analytical database has been completed, and can soon be used by researchers and policymakers after quality, accuracy and security tests are conducted.
The database, officially known as Oregon's Statewide Longitudinal Data System, links data about students as they move through school and the workforce so researchers can make recommendations to improve student learning. The database is fed with information from the Oregon Department of Education, the Higher Education Coordinating Commission and the Oregon Employment Department and currently holds records for just under 3.8 million anonymized individuals, said Ben Tate, Oregon's SLDS director.
The SLDS will allow researchers access to hundreds of millions of data points across education and workforce and spot trends. A limited set of reports will also be made available to the public, according to the state.
Steven Langford, chief information officer at Beaverton School District — one of Oregon's largest districts — said that the SLDS will allow policymakers to better determine program and policy effectiveness throughout the state and ultimately improve student learning.
"If the policymakers use the SLDS in their decision-making processes," Langford said, "then students should benefit, as there would be more targeting of resources to areas needing additional support."
The SLDS has been in the works of Oregon state government since 2009 when the state's Education Department received a $10.5 million federal grant to expand its existing database, but work on the longitudinal data system didn't begin until 2015 after the state's legislature passed Senate Bill 215.
With such a large amount of personal student data all in one place, cybersecurity concerns have been a concern among officials as development has progressed.
"With the sheer amount of data contained in the LDS, security is, and should always be, a concern," Langford said. "Any data system as comprehensive as an LDS is going to pose an attractive target for cybercriminals."
Langford said chief information officers serving K-12 districts around the state have had a number of conversations with the SLDS team on securing the database's information and ensuring that legitimate access to the system is appropriately granted.
According to a security report from the state's chief education office, the database will comply with common federal privacy laws and standards. All personally identifiable information the SLDS receives goes through an encryption and de-identification process to ensure that individual privacy is maintained, according to the system's FAQ page. The SLDS also applies suppression rules to mask small numbers or percentages of students in a database search result to ensure no student can be identified.
To further ensure security and proper use of the system, Tate said, four committees to help guide use of the system, as well as a governance charter, were established.
"We have been working on building out the key processes we will use to manage the day-to-day operations of the system," he said.
Although the system has encountered a series of delays over the years, Langford said he is "appreciative that we have been having a number of conversations around governance and that setting up an effective governance model is taking priority over the pressure to launch."