Texas starts showing students how much they'll make with each degree
Amid record-high student debt levels, a new bill in Texas arms prospective students with better compensation data related to their chosen majors.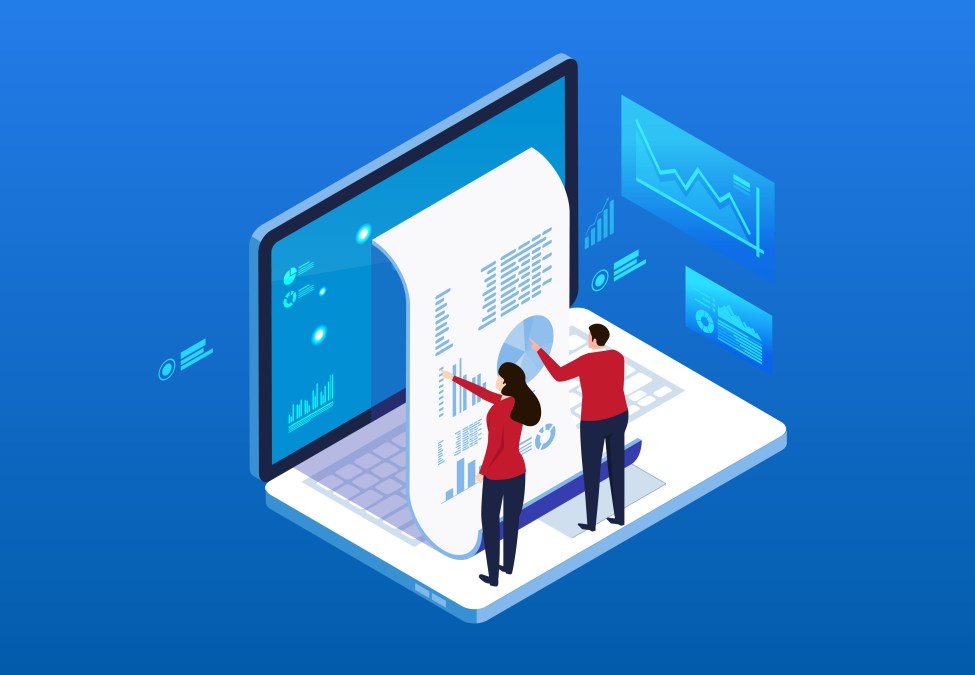 To help inform Texan high school students about potential return on investment for various college degrees, the state will, starting Wednesday, be required to include a "prominent link" to education and workforce data on its common application for public universities.
The law comes from House Bill 277, conceived to give students increased access to institutional data so they can compare Texas' public universities and their various programs. Data such as the relative cost of tuition, retention rates, graduation rates, average debt and employment rates is expected to help students make better informed career decisions.
"The goal of this bill is to help students graduate college and find suitable careers that will allow them to pay off student debt," state Sen. Brandon Creighton, who chairs the Texas Senate Committee on Higher Education, said in March.
By 2030, Texas legislators and educators hope to reduce the student debt load to no more than 60 percent of a student's first-year earnings, according to the Texas Higher Education Plan. But on average, Texas students borrow more than $25,000, while starting salaries average around $34,000 — a debt-to-income ratio of 74 percent — according to a study by Southern Methodist University.
Nationally, the student debt load is at a historical high, with 45 million borrowers collectively owing $1.5 trillion.
The student debt and salary data that Texas legislators hope will guide students' career decisions, which is already collected by the Texas Higher Education Coordinating Board, will be featured on the state's common admission application portal, ApplyTexas.org.
"I find it to be a very worthy effort to help Texas students," said Tom Lindsey, director of the Center for Innovation in Education at the Texas Public Policy Institute, during the higher education committee hearing in March. "This bill makes it easier for prospective students and parents to see this information."
Wage and workforce statistics from Texas' higher education institutions were first made available to students in 2013, but only through specific request to a high school counselor.
Other states have made similar efforts increase the accessibility of education and workforce data for students, such as Oregon's student database, which tracks data points across education and workforce trends, and California's "Cradle to Career Data System," which collects data on student outcomes as they move through school and into the workforce.