Private sector is sharing more data with academic researchers, study finds
Future of Privacy Forum survey: Half of sharing began in last five years.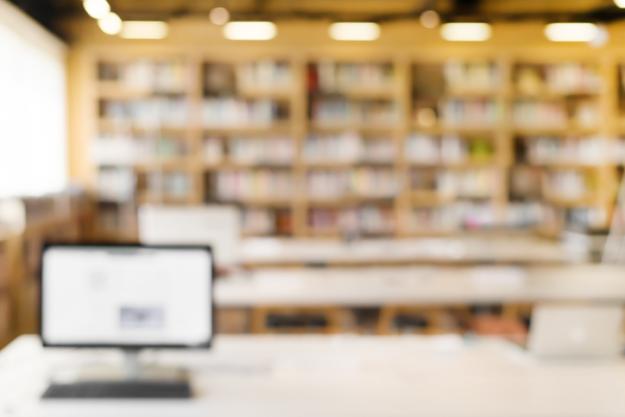 More companies are sharing data to support academic research, a new study by the Future of Privacy Forum (FPF) found.
Nearly three-quarters of the companies surveyed reported making at least some data available to academic researchers, said the FPF, a Washington, D.C.-based think tank. The study advances the notion that as the cost of electronic data collection and storage becomes cheaper and computing power increases, so does the value of data to the corporate bottom line.
"Powerful data science techniques, including machine learning and deep learning, make it possible to search, extract and analyze enormous sets of data," researchers state in the report, titled "Understanding Corporate Data Sharing Decisions: Practices, Challenges and Opportunities for Sharing Corporate Data With Researchers."
As they overcome a prior reluctance to share electronic data with colleges and universities, companies are beginning to see the benefits in sharing data with researchers at those institutions, the FPF found.
Nearly half of the company officials interviewed for the study said that the chief reason for sharing data for research was to obtain insights that would help the company "better execute" or "better understand" their mission. Companies also disclosed that sharing data for research helped to build their brands, strengthen relationships with the academic community and attract talent to the company.
At the same time, companies expressed concerns that sharing data for research might diminish or destroy the intellectual property value of their data.
The benefits for academic researchers are clear, according to the FPF.
"More widespread access to corporate data sets would support new scholarship and allow researchers to consider questions that cannot fully be answered from publicly available data alone," said Leslie Harris, an FPF senior fellow and the study's principal researcher.
Large data sets are increasingly critical tools for academic researchers. Some large data sets are controlled by government agencies, nongovernmental organizations or academic institutions, but most are held by the private sector, according to the report. These data sets often include key areas of societal concern that are highly valuable for academic research, including data relating to human health, social behavior and economic activity.
FPF's study found that academics and companies perceive a pattern of increased data sharing in recent years, and half of the corporate-academic sharing programs began recently, within the last five years. Most of the robust sharing programs are supported by internet platforms and services. According to the study, about 65 percent of companies surveyed have in place clear processes or programs for sharing data with academics.
Companies that share data with academic researchers have developed measures to mitigate risks, ranging from internal review procedures to data-use agreements and technical safeguards. "For companies, striking the right balance between the commercial and societal value of their data, the privacy interests of their customers and the interests of academics presents a formidable dilemma," the report states.
According to the study, companies that are now providing data for academic research include pharmaceutical firms that are sharing clinical trial data.
While concluding that more companies are sharing data with academic researchers, it isn't clear whether the pattern represents an entire "cultural shift" toward the practice, according to the study. "While a number of our survey participants suggested that there may be a cultural shift toward more academic sharing and provided some possible reasons why, this [is an] area that would benefit from additional research with a larger sample," according to the report.
"We hope that the impressions and insights gained from this first look at the issue will help formulate further research questions, inform the dialogue between key stakeholders and identify constructive next steps and areas for further action and investment," FPF said.