Nonprofit donated more than 400 computers to homeless students
A student-led nonprofit called Bridging Tech has been providing refurbished computers to homeless K-12 students during the pandemic.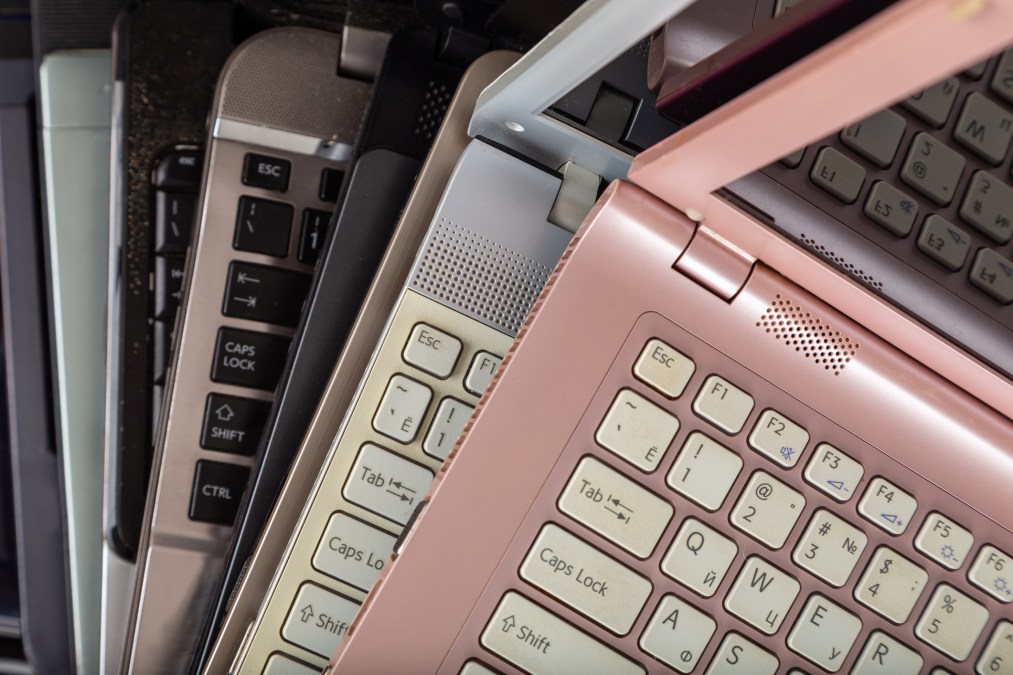 A student-led nonprofit launched earlier this year has so far brought hundreds of refurbished laptops to homeless students who've struggled to keep up academically with their peers.
The organization, called Bridging Tech, was started by Stanford University seniors Isabel Wang and Margot Bellon in April. The organization aims to close the gap between students who have access to technology and those who don't by donating computers to students living in shelters. The group has donated 437 refurbished computers to so far, according to the university.
"Our ultimate goal is to help bridge educational inequity and ensure that all of these students have an equal opportunity of going to school, being successful and obtaining jobs," Bellon said in a recent press release.
The organization focuses on giving computers to K-12 students, and although the program began in the San Francisco Bay Area, students in Atlanta, Los Angeles and New York have also received computers.
Bellon and Wang have also partnered with organizations to set up Wi-Fi connectivity in shelters, tutoring services and mentorship programs that advise students on school and career.
"You have to have a laptop to learn, especially in this moment in particular because of the pandemic," Wang said in the press release. "If you don't access technology early on, you're not going to be able to catch up, and so that's why it's so important that we provide these tools."
According to the Census Bureau, more than 4 million households don't have consistent access to a computer, creating a challenge for those students to complete schoolwork remotely. Students without access to computers tend to live in rural areas or belong to minority groups. Black, Hispanic and Native American students have below average access to both computers and the internet, according to census data.