Students say Florida State's online exam tech violates privacy
More than 5,000 students have signed an online petition asking FSU to stop using the technology, which monitors students through their webcams and microphones.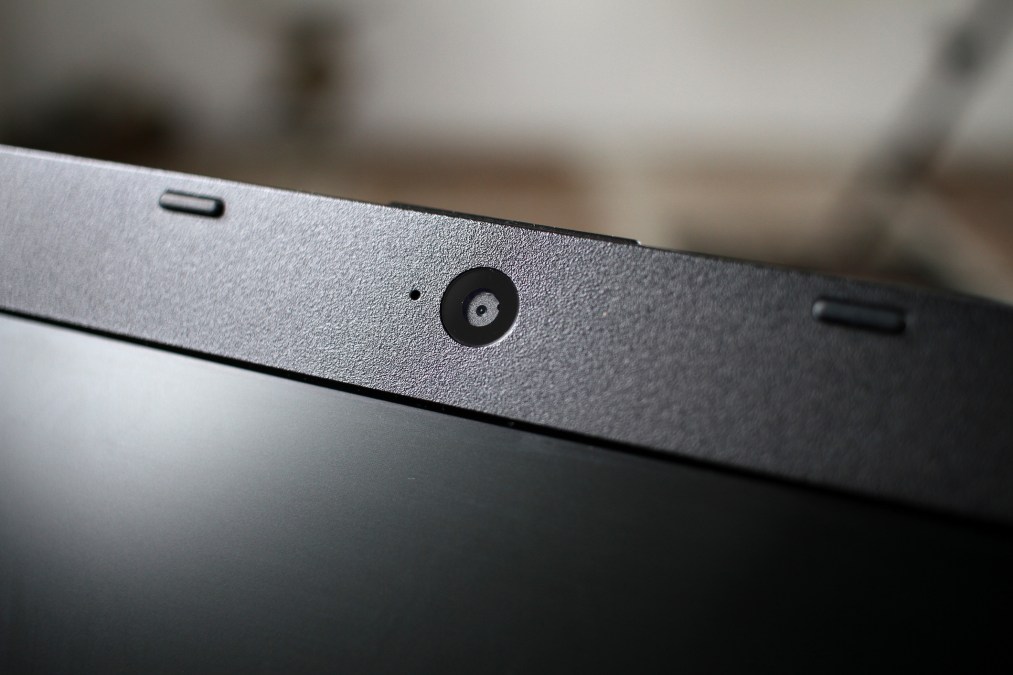 Students at Florida State University have asked the institution to "refrain from using" software designed to prevent students from cheating on exams, arguing the technology violates privacy rights.
The university, which began remote learning on Monday for its entire campus in response to the COVID-19 pandemic, announced last week that faculty can use Honorlock, a service that assesses students remotely and detects potential academic misconduct. But in the days since the announcement, more than 5,000 students have signed an online petition asking FSU President John Thrasher and the university's executive vice president for academic affairs, Sally McRorie, to reconsider implementing the technology.
Honorlock can verify students' identities, record web activity and detect the use of mobile devices to ensure students aren't cheating on tests. The service requires access to computer webcams and microphones to monitor student activity during exams.
The petition claims this is a "blatant violation of our privacy as students," and states that students without a webcam or microphone on their computer would be "forced to try to buy one amidst a pandemic" or they will not be able to comply with course requirements.
The petition also claims Honorlock may collect facial data, driver's license data and internet network information. According to the company's privacy policy, it does not sell or commercialize student data, but it does collect addresses, dates of birth, device information, IP addresses and cookie data.
FSU student Sarah Lynn commented on the petition, noting belief that the software violates privacy rights.
"I believe that this is an invasion of privacy but there is also problems with being in quiet enclosed spaces," she wrote. "Some people's whole families are home due to the pandemic. Some people also do not have desks or it is being used by parents that are working from home. A pandemic is not the right time to do this to already highly stressed out students!"
Implementing Honorlock as a requirement for online exams is at the discretion of faculty and not a university wide-requirement, according to FSU.