Tech over teachers? Parents, educators express concerns with ESSA
At a public hearing Monday, advocates said they were worried about technology overreach in the new Every Student Succeeds Act.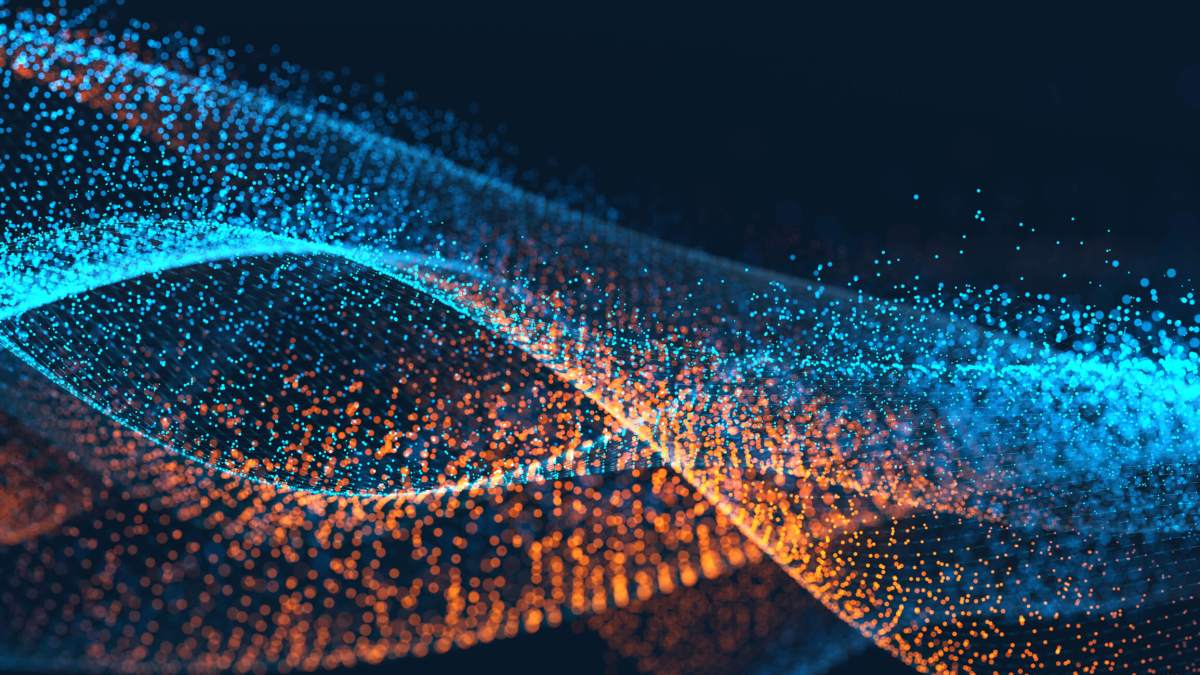 Parents, advocates and educators expressed concerns Monday that their children would sit in front of computer screens all day thanks to the new, overhauled education law.
During a public hearing at the Department of Education, advocates like Marla Kilfoyle said she hopes that the revamped language of the Every Student Succeeds Act doesn't mean that technology will replace teachers.
"Will this be a vehicle for students to be placed in front of a computer screen for several hours a day?" asked Kilfoyle, an educator from New York and executive director of the Badass Teachers Association, which rejects "profit-driven education reform," according to its mission statement. "This is very concerning to me as both a mother and an educator."
While ESSA encourages schools to use data and technology to improve instruction, Kilfoyle stressed that it shouldn't go too far.
"We see a need for technology and to make sure that our students are using it to enhance their learning," Kilfoyle said. "But it should not replace the human interactions that we need in the classrooms to become productive global citizens."
Others said they want to make sure schools are held accountable for the progress that students make based on information from their tests and other metrics.
"We want to ensure that this information is both easy to find and easy to understand, as it is another way that families and communities can hold decision-makers accountable for their actions," said Susie Saavedra, senior legislative director of the National Urban League.
The new law continues the department's "Investing in Innovation" grant program, and encourages districts to use data and technology to improve student achievement.
This was one of two public hearings the department is holding on ESSA, which is in the process of being implemented after President Barack Obama signed it into law last month. Speakers called for the federal government to give localities specific guidance on how to transition to the law. It is unlikely to go into effect before the next academic year.
The second meeting will be held on Jan. 19 at the University of California, Los Angeles. The Department of Education will continue collecting comments and recommendations from the public by Jan. 21.
Reach the reporter at yizhu.wang@edscoop.com or follow her on Twitter @yizhuevy