Tennessee education official: States need federal guidance on student data privacy
A hearing on education research and student privacy highlighted the need for FERPA updates and increased support.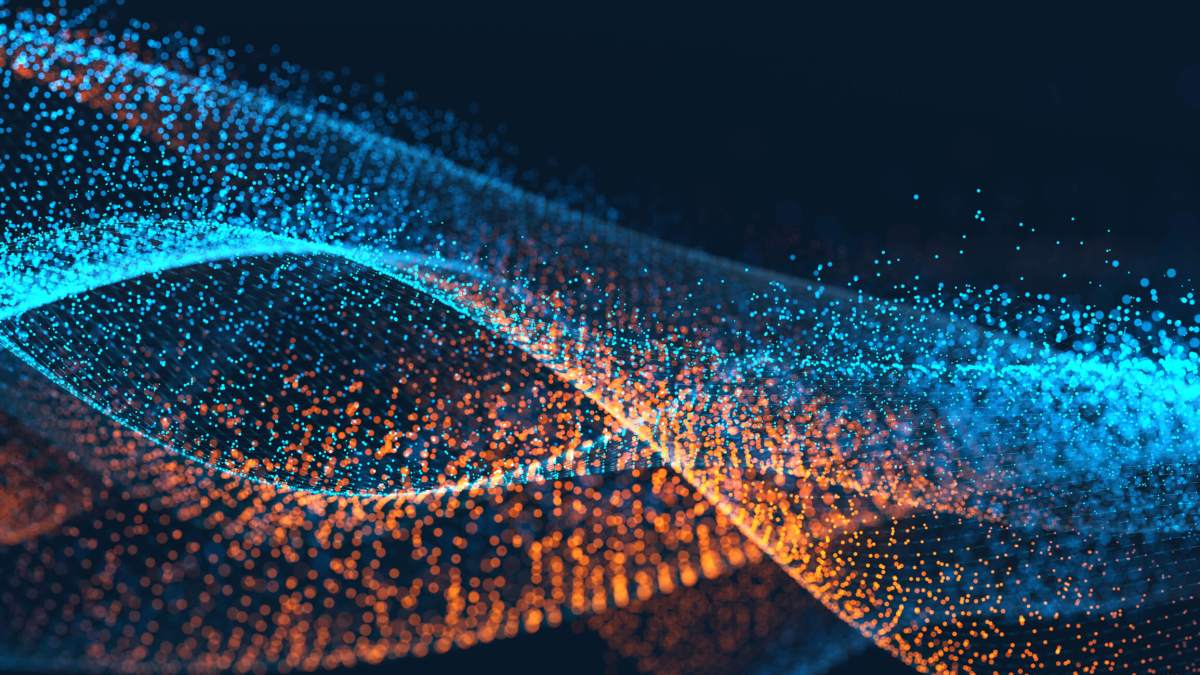 A top research officer at the Tennessee Department of Education called for increased federal guidance on student data privacy in a hearing on Wednesday amid the continuing debate over the balance between education research and student data security.
The hearing by the House Subcommittee on Early Childhood, Elementary, and Secondary Education comes as Congress takes up the reauthorization of the Institute of Education Sciences, the research arm of the U.S. Department of Education, and negotiates the program's administrative budget.
But it also comes amid growing pressure to link and aggregate student data in the face of mounting concerns to better protect the systems that store and share student data.
Nathaniel Schwartz, chief research and strategy officer of the Tennessee Department of Education, said federal guidance is key to ensuring the security of student data.
"I ask that you explicitly encourage the secure use of educational data for research purposes and that you clarify federal guidance on certain issues," Schwartz said.
"The quality of education in our country depends on decisions made at the state and local level. With so much riding on these decisions, we must do everything possible to ensure that these decisions are made from a perspective of strong evidence and information," he said in his prepared testimony.
Schwartz specifically addressed the Family Educational Rights and Privacy Act (FERPA), which has not been reauthorized since its introduction in 1974, explaining that the act's stipulations on how data must be suppressed are interpreted differently in various jurisdictions.
"I think additional guidance for local-level policies around privacy would be enormously useful," Schwartz said.
Rachael Stickland, co-founder and co-leader of the Parent Coalition for Student Privacy, also argued that FERPA needs to be updated, expressing concern over the mounting rate of cyberattacks on educational institutions and the sharing of student data across agencies.
Schwartz acknowledged the importance of data security as more agencies rely on the ability to share and link information.
Student data isn't just being used by schools. Schwartz cited a strategic plan in Tennessee that focuses on students' earnings after high school.
"We couldn't answer those questions without linking data," Schwartz said. "What I think we need are the secure systems for when that data is linked being absolutely sure that that data is completely secure and ensures student privacy."
Laws should be updated, he said, to make sure that happens.
"We need secure systems that let us confidently conduct research while ensuring student privacy," he said.
Schwartz said the Tennessee Department of Education is currently partnered with the Tennessee Education Research Alliance, which has created systems that allow the consolidation of data stripped of student names and IDs. This data can then be shared with approved researchers in secure environments.
Grover Whitehurst, senior fellow in Economic Students at the Center on Children and Families at the Brookings Institution, said states do not often have uniform capacity in terms of funding to make this kind of data available.
"What we need is an investment at the state level so that they have the capacity to protect the privacy of their data, and we need to figure out — and we have the capacity but not the funding to do this — how to make data available to the research community that does not have personally identifiable elements," Whitehurst said.
Diane Whitmore Schanzenbach, director of The Hamilton Project at the Brookings Institution, said that the need for research and stringent protection of student data go hand in hand.
"Both goals can be achieved by helping states adopt best practices to protect confidentiality while still partnering with researchers," she said.