Texas school districts explore blended learning
Raise Your Hand Texas, a nonprofit, selected five school districts to implement blended learning plans targeting specific challenges.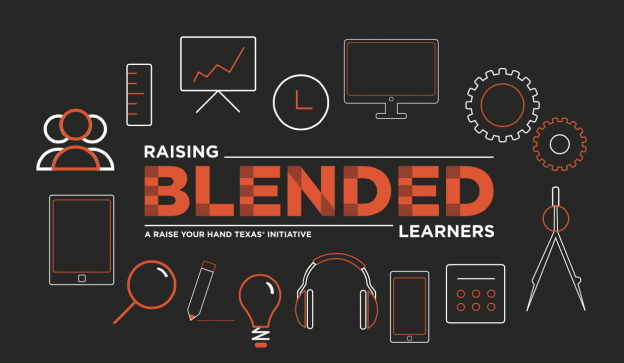 School districts in Texas are blending their learning methods.
Raise Your Hand Texas, a nonprofit education advocacy group, announced five school districts that would try out its blended learning initiative, where students learn material through a mix of online and in-person instruction. The districts will explore blended learning programs addressing specific challenges, like low literacy rates or lagging high school graduation rates. Their models are expected to be scalable among other school districts in the state.
The five sites will receive up to $500,000 in grants over the next three years for the implementation of their blended learning plans. Each district has specific challenges that are commonly seen in the state, including learning challenges among English language learners, low college readiness skills and poor student performance on state assessments, according to a press release.
For example, one of the winners, Point Isabel Independent School District in the Cameron County, is trying to improve students' academic performance in assessments. The average SAT score for the class of 2011 was 850, lower than the state average at 976, according to the state education agency.
The district launched a blended learning project last May called SAIL, aiming to get students more engaged in class and increase their performance, especially in math. Through the SAIL project, seniors depend on online content, while teachers serve as the facilitators. Point Isabel will implement the model through 2021.
An additional 15 school districts were selected as pilot sites without grant funding. Raise Your Hand Texas will release public reports on the implementation starting in the 2016-17 school year, to enhance broader adoption of blended learning approaches.
The initiative launched last June, and 75 school districts in the state were selected to attend workshops on creating blended learning plans in September and October. The five winners are among the 10 finalists who received two months of technical assistance to refine their plans.
Reach the reporter at yizhu.wang@edscoop.com, and follow her on Twitter @yizhuevy.