Texas universities, agencies given digital accessibility resources
New resources provided by the state government are intended to ensure publicly-funded digital assets are easily accessible by everyone.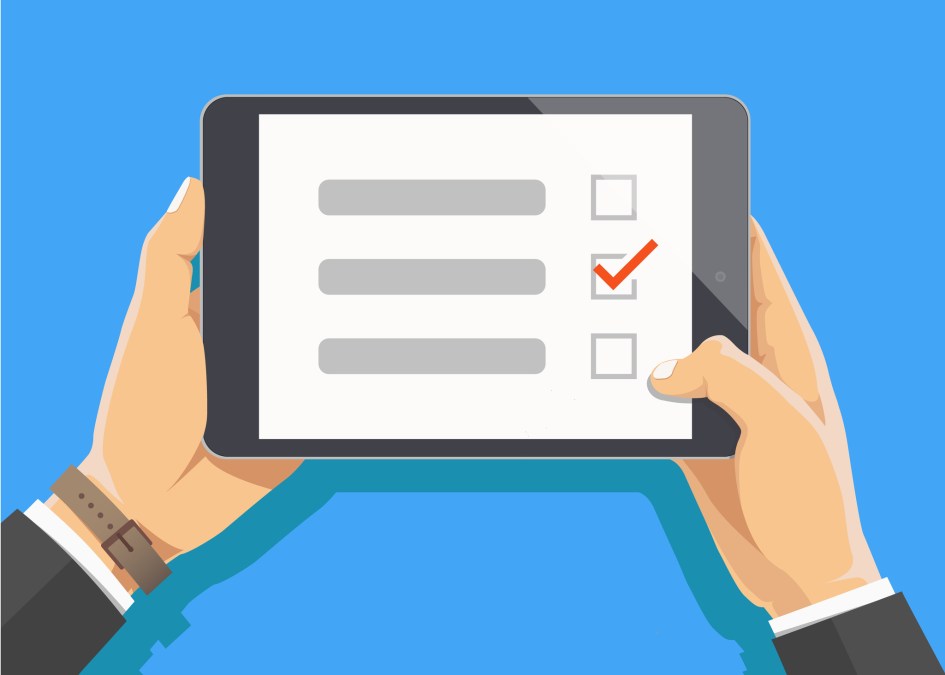 Texas' state agencies and state-funded higher education institutions will soon have access to a suite of training resources to ensure their technology is developed with accessibility in mind.
Agencies and universities are to be provided with an IT accessibility learning management system called Access University, developed by a Virginia-based training and software company called Level Access, the Texas Department of Information Resources announced last week. According to the company's website, IT staff can use the software to build their knowledge on IT accessibility as they learn how to design, build, and test IT systems for everyone, including people with disabilities.
Ensuring that all residents, especially those with disabilities, are able to use internet-based services is a critical function of local government and educational systems, the state's information technology agency, according to DIR.
DIR is mandated by state code to provide such resources.
"Access University is a highly scalable, robust, and cost-effective [learning management system] that will greatly assist DIR in its initiative to ensure that state government-related IT is inclusive and accessible to our state employees and our citizens, including people with disabilities," Jeff Kline, DIR's statewide electronics and information resources accessibility coordinator, said in a press release.
Texas state agencies are required to ensure that the technology they implement allows people with disabilities — related to vision, hearing, mobility or cognition — can use their websites, web applications, mobile applications, documents, software, telecommunications equipment and any other forms of digital technology.
According to the WC3 Web Accessibility Initiative, 12.6 percent of the U.S. population is affected by a disability. On its website, WC3 tells the story of Kaseem, a deaf and legally blind teenager who can find navigating web services challenging if they are poorly designed or don't adhere to accessibility standards that allow the content to be easily navigated using assistive technologies, like screen readers.
"At Level Access, we believe that access to technology is a profound enabling force in the lives of people with disabilities and the elderly," Tim Springer, CEO of Level Access, said in the press release. "We are proud to work with the State of Texas DIR to offer our extensive digital accessibility courses for the purposes of benefiting their citizens of all abilities."