Why smartphones fall short in bridging digital divide
Pew Research Center studies point to rising reliance on smartphones to access internet, despite their shortcomings as online learning platforms.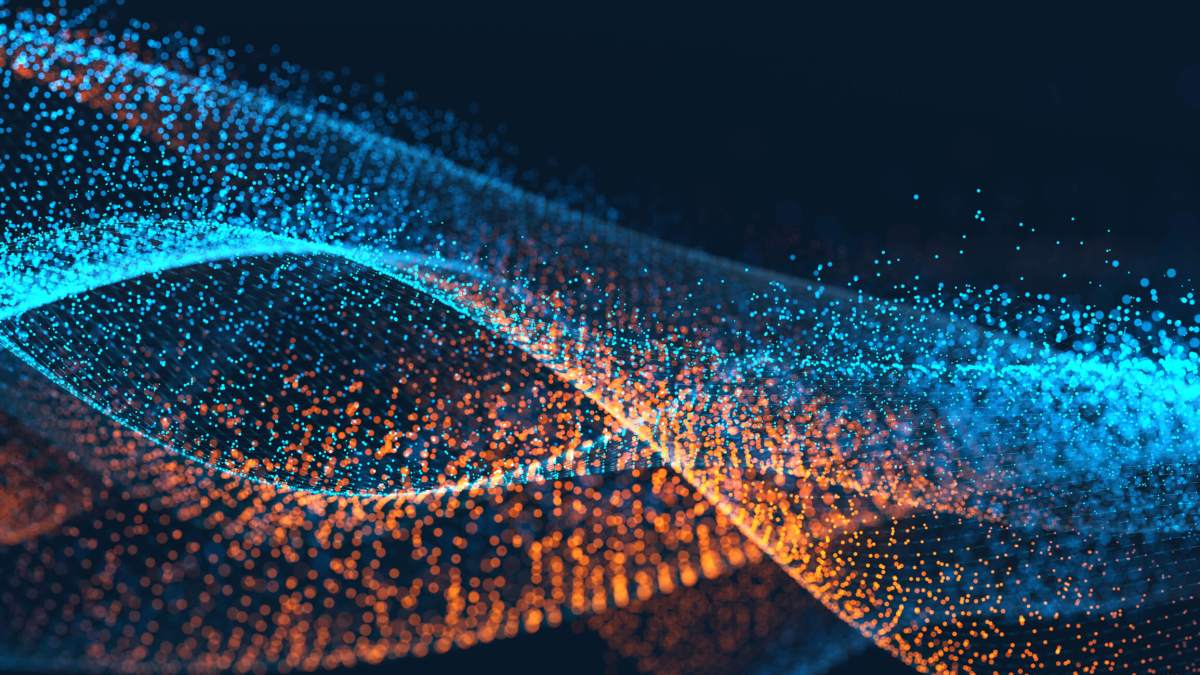 Smartphones have become a portable bridge to the internet for millions of Americans who otherwise lack access to broadband service at home.
But that bridge may not be enough to span the digital divide that educators and policy makers say many students and families still encounter who lack broadband access from home, according to analysts at the Pew Research Center.
Moreover, Pew Research findings suggest that broadband availability from home is actually slipping, while reliance on smartphones is growing.
That's a concern, say researchers Monica Anderson and John B. Horrigan, writing in a Pew Research Center blog this week.
Those who depend on their smartphones to go online say they encounter a number of constraints, including data caps and limited screen real estate, forcing them to seek a variety of alternatives that can put them at a disadvantage compared to those who have in-home broadband access.
Mobile devices have become part of a "workaround ecosystem," often involving public Wi-Fi, Anderson and Horrigan said.
The number of people affected are not incidental.
A 2015 Pew Research Center survey found that a third of American adults did not have high-speed internet at home. That was actually a slight increase from a 2013 survey.
Over that same period, the proportion of U.S. adults who owned only a smartphone, but did not have a home broadband subscription, increased from 8 percent to 13 percent. Those who were most reliant on smartphones, and who most often forgo high-speed internet service at home tend to be younger, lower-income, less educated, or black or Hispanic, the surveys found.
Those population groups are the same ones digital equity advocates worry face added handicaps as schools move increasingly to internet-based learning tools.
"Seven in ten teachers assign homework that requires internet access," said FCC Commissioner FCC Commissioner Jessica Rosenworcel, during recent forum on broadband access in America. Yet, among "29 million households with school age children, 5 million do not have broadband subscriptions," she said. "We are shortchanging these students and the economy if we don't close this digital divide."
There are a number of reasons families forgo home broadband services, according to Pew Research surveys, including monthly subscriptions, the availability of alternative services and the belief by many that they can accomplish most of what they need on their smartphones, according to Pew Research Center's 2015 survey.
But mobile phone users also acknowledge they encounter a variety of obstacles accessing and reading content online, as well as trouble submitting files and documents.
Among the most often cited challenges that smartphone users encounter: the difficulty they face seeing content rendered properly on their device, reading documents that weren't designed for smartphones, entering a large amount of text, submitting forms and managing files for future work.
The limits of using smartphones for learning was reflected in a separate study by Pew Research, "Lifelong Learning and Technology," which pointed to the heavy preference for a laptop or desktop computer, by three in four adults, who were engaged in personal learning activities.