As learning moves online, higher ed needs more data insights
Universities need tools to better aggregate and collect data around their services — and in turn, make distance learning more effective, says a Splunk white paper.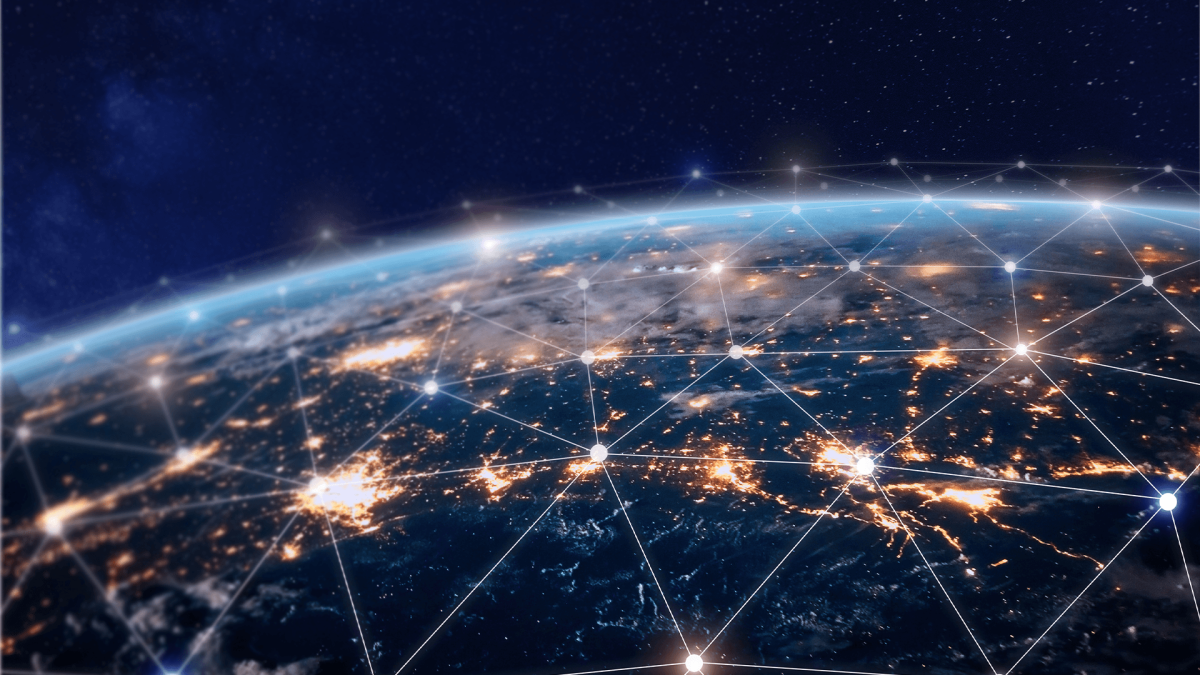 With hundreds of universities having canceled in-person instruction for the spring semester, and most of them continuing distance learning initiatives into the summer session, higher education technology leaders need to gather and leverage data to help maximize the services they're providing from a distance, according to a new white paper from Splunk.
The white paper, "Splunk Solutions for COVID-19 Response" calls on higher education to lean on the collection and analysis of data to gain insights into service effectiveness, employee productivity and how initiatives are delivering on intended outcomes – even beyond the current response to the coronavirus pandemic.
"Technology plays a critical role in keeping essential services functioning and delivering assistance where and when needed," the white paper reads. "As every individual and institution is faced with shifting to remote work and distance learning as the only options, networks face increased stress. As faculty and staff turn to teleworking and students log in to classes remotely, secure and highly available access is critical."
Through the use of the Splunk "Data-to-Everything" platform, university IT leaders can gain real-time insights on a large variety of their data, including network availability and uptime, VPN connections and usage, and time-to-resolution for service requests.
Leadership needs to be able to identify ways to facilitate productivity among faculty and staff and ensure that communication and work being done remotely is happening in a secure environment.
The report details a curated list of solutions that to help facilitate that shift such as:
Remote Work Insights Autobahn – to deliver real-time analysis of connected devices and remote systems
VictorOps – an automated incident response management tool
Phantom – and orchestration and automation platform
This suite of solutions will help universities onboard key data sources to monitor performance indicators, identify emerging issues and perform deep root cause analysis.
Higher education technology leaders need better data insights to streamline their security posture, mitigate risk and expose hidden security and operational gaps that can make systems vulnerable. Splunk Security Essentials is a free app aimed at making security simpler, allowing users to validate data sources, capabilities, as well as to test and implement detections mapped to cybersecurity frameworks.
Going forward, to make these efforts successful, migration to a secure cloud environment is going to be key, the white paper says.
"[Cloud] is purpose-built to endorse flexibility and deliver secure access," the white paper says. "As organizations migrate to cloud and hybrid locales, end-to-end operational visibility is essential before, during and after the transition to maintain insights into performance and address concerns related to infrastructure and application visibility."
Learn more about how your university can gain additional insights into data and improve response in times of crisis.
This article was produced by EdScoop for, and sponsored by, Splunk.