Blackboard announces 'cloud center' with Amazon Web Services provider
The popular learning management system, used in hundreds of colleges and universities across the country, is offering a new cloud-based service.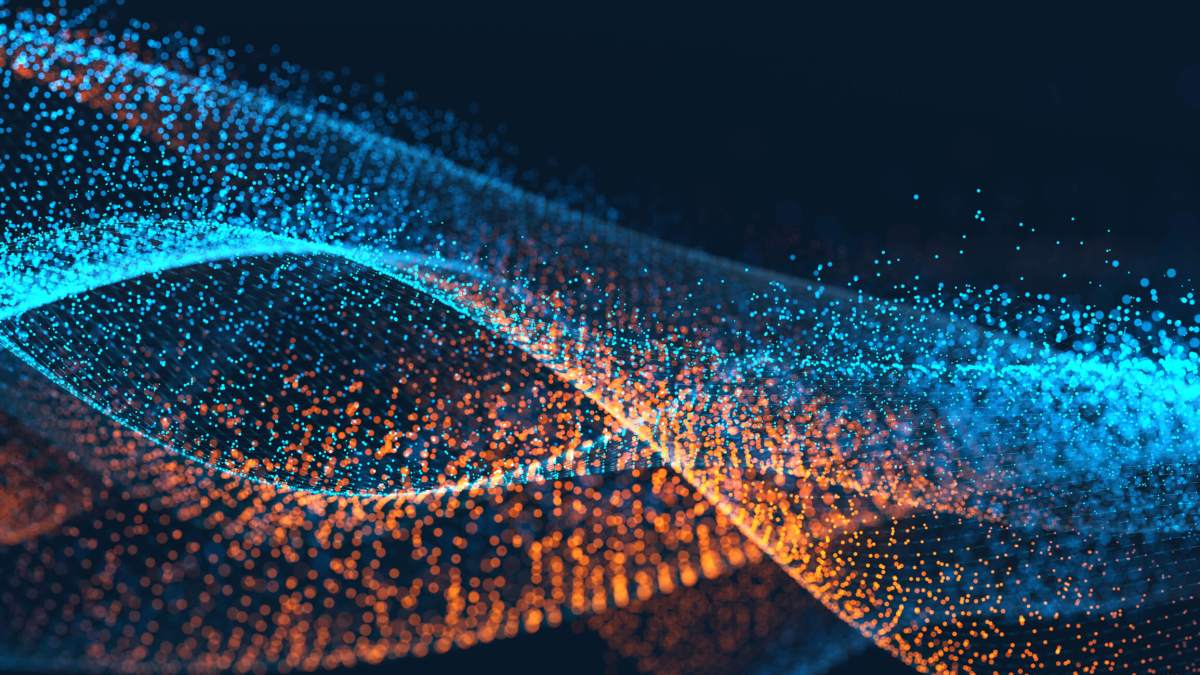 Blackboard, the learning management system used by 75 percent of U.S. colleges and universities, announced on Monday a partnership with Amazon Web Services to transition services to the cloud.
Last year Blackboard selected AWS as its strategic cloud services provider for its community engagement and web conferencing solutions, and started helping clients transition to the cloud.
Now, Blackboard's Cloud Center of Excellence will incorporate AWS Well-Architected Framework and best practices recommended by AWS to ensure the infrastructure is secure.
"AWS is excited to support Blackboard's Cloud Center of Excellence, which will enable the company to build a secure, high-performing, resilient, and efficient infrastructure," said Mark Ryland, chief solutions architect, Worldwide Public Sector, AWS.
"With more and more educational institutions worldwide taking advantage of cloud technology, we are pleased that Blackboard is focused on ensuring that applications meet a high bar for security and reliability."
The announcement came as universities are considering moving away from Blackboard because they are looking for more flexible features and for systems that are hosted in the cloud and delivered as Software as a Service (SaaS), in which a third-party provider hosts applications and offers them to customers online.
California State University at Sacramento, for instance, is gearing up for a potential change from Blackboard. Administrators and IT specialists there would rather move to a different cloud provider so they don't have to deal with servers or take them offline for maintenance, according to Inside Higher Ed.
Faculty members at the school will be trying out different systems before next school year. Christine E. Miller, interim vice president for information resources and technology and chief information officer, told the publication that it is unlikely the school would switch to another Blackboard product.
"Based on our progress to date with our project, I wouldn't say that [Blackboard Learn] is a front-runner at this point," she said, according to the report.
A Blackboard spokesperson addressed the controversy, telling EdScoop that the company is "fully committed" to providing multiple deployment methods to clients.
"While some organizations have needs that require them to be self-hosted, others have needs that fit well with managed-hosting offerings, and still others are looking for the benefits that SaaS can bring them. For those, we are supporting their transition to the cloud not only through our partnership with AWS, but through our dedicated Blackboard cloud provisioning team," said the spokesperson. "Because of our unparalleled breadth in the marketplace, we are uniquely positioned to provide our clients the level of choice that they need to be successful."
With the new service, Blackboard officials say they will be able to deliver more robust cloud solutions and enhance the user experience for students around the country. Company specialists will help with the transition process.
The University of Arkansas at Monticello, which has used Blackboard for a decade, decided to move to the SaaS platform last year in hopes of increasing system-wide efficiency and capacity. It's one of 150 clients using the Blackboard Learn SaaS environment, according to company statistics.
Blackboard officials are promoting advantages that come with Learn SaaS, including zero-downtime upgrades, continuous delivery of regular updates, new services innovation and increased scalability. Bryan Fendley, director of instructional technology and web services at Arkansas, said the move has allowed his team more time to focus on other issues around campus.
"Moving to SaaS is like gaining headcount," Fendley said. "Now, my team is free to invest time in more meaningful tasks such as faculty development. By refocusing our time, we were able to train all faculty on Blackboard Learn, growing the number of courses on the platform by almost 300 percent in one semester."
Tim Atkin, chief client officer at Blackboard, said moving to the cloud will offer an immediate solution for schools looking for a more seamless management process.
"With AWS, Blackboard can focus even more time and effort on our core mission – delivering innovative products that address some of the most pressing challenges in education," Atkin said. "This Cloud Center of Excellence will strengthen our use of best practices to optimize SaaS adoption paths for our clients, ultimately benefiting our institutional partners and better enabling learners around the world to be successful."
Reach the reporter at corinne.lestch@edscoop.com and follow her on Twitter @clestch and @edscoop_news.