'Code as a Second Language' program gains momentum
Hispanic Heritage Foundation plans to expand its Code as a Second Language initiative nationwide.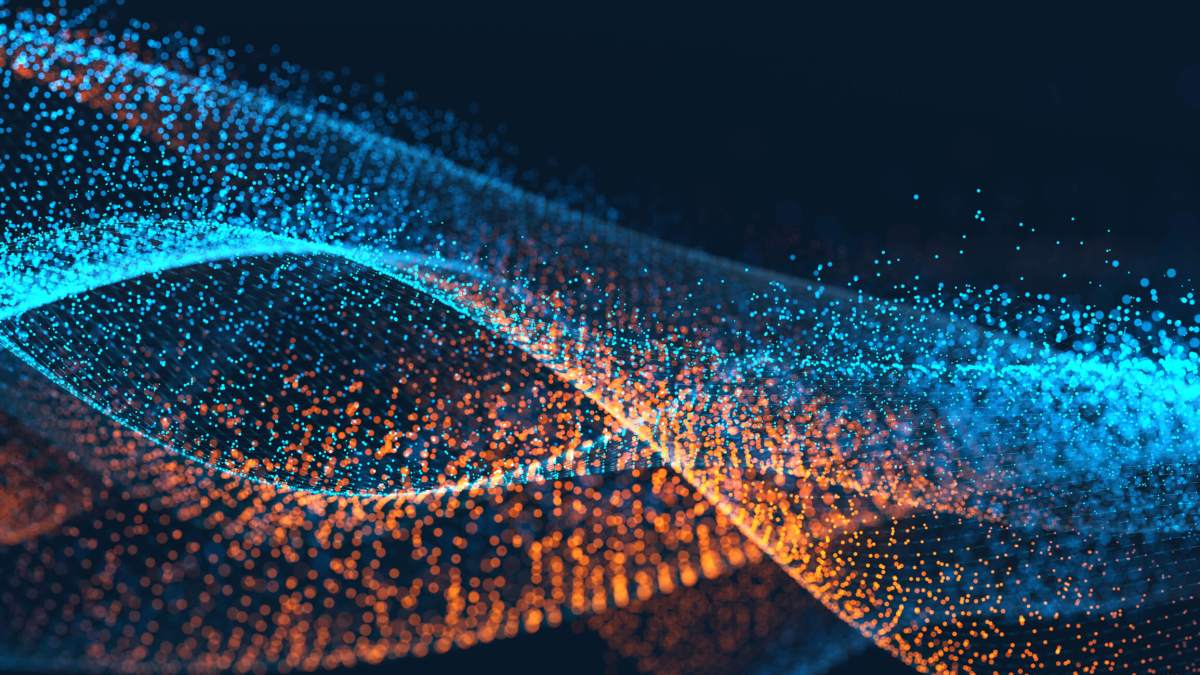 Antonio Tijerino is a big believer in helping young Americans embrace the notion of "Code as a Second Language." And now the organization he leads is getting added support to promote that cause.
The non-profit Hispanic Heritage Foundation will expand its Code as a Second Language initiative nationwide thanks to a generous donation from the Best Buy Foundation.
The initiative aims to lower the digital equity gap by providing academies and bootcamps in underserved communities, according to officials from HHF.
The program educates students about computer coding and technology skills, and exposes them to mentors and professionals in computer science and other tech industries.
"Driving the CSL effort is the belief that all youth deserve access to technology-based programs and have an opportunity to enter the workforce in a stronger position which will help America move forward," said Antonio Tijerino, president and CEO of HHF. "The Best Buy Foundation shares that vision and we are grateful their leadership in preparing is preparing Latino youth to be innovators."
Tijerino started Code as a Second Language while leading HHF, a Virginia-based nonprofit initially established by the White House in 1987 that advocates for Latinos in the U.S. with the goal of raising awareness in Latino communities about computer programming.
"We clean hotel rooms, serve your food," he said of common stereotypes of Hispanics at a panel last year. "In this case, we need to shift that into areas of coding and computer programming."
After partnering with Google, the organization brought the program to eight initial cities using a computer science curriculum in middle and high schools in New York, Los Angeles, Chicago, Atlanta, Miami and Washington, D.C.
There is also an annual competition in the nation's capital for students to create and design apps that relate to social justice issues in their communities.
Now, the academies, which will feature eight sessions throughout the year, will expand to schools in Portland, Oregon; Seattle, Washington; and Minneapolis, Minnesota.
The Best Buy Foundation offered a grant to fund education and STEM initiatives for Hispanic youth.
The initiative includes work-based learning, hands-on assistance, guest speakers from the tech industry, a baseline survey of students' knowledge, engagement of private and public sector volunteers, soft skill development like leadership and collaboration, and certifications upon completion of the program.
The students will also be part of the LOFT Network, where they can take ongoing online instruction and connect to other students, mentors and resources – and potential internships and full-time positions with Fortune 500 companies.