GitHub launches 'Classroom Assistant' to streamline code grading
By popular demand, the tool allows teachers to batch download hundreds of code repositories with a single click.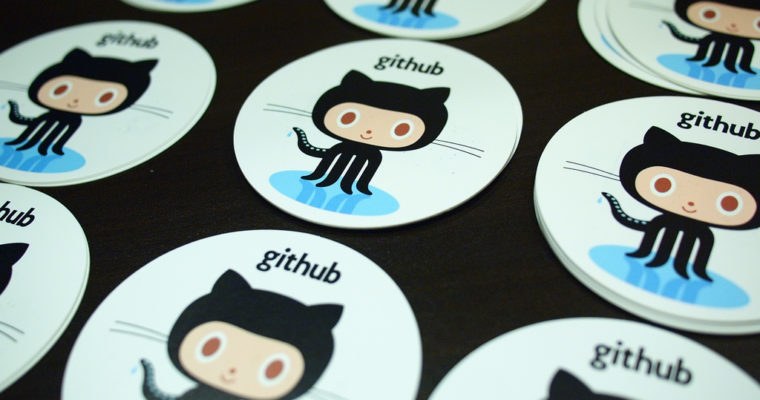 GitHub released a new tool this week that makes it easier for teachers to manage student assignments uploaded to the popular code sharing website.
In celebration of reaching three million code repositories uploaded by students via the site's Classroom tool, Github announced on Tuesday a new tool called Classroom Assistant , a cross-platform desktop application that allows teachers to quickly batch download student coding assignments.
As coding classes become more popular at colleges and universities, instructors using GitHub are both able to keep better track of students' work and familiarize students with a tool commonly used in the software industry. Github advertises its Classroom service as an intimidation-free way for new coders to be introduced to version control, while also freeing up teachers to spend more time teaching.
"When you have dozens — or even hundreds — of students' work to grade, you need a simple way to get every repository into one place. Manually cloning each repository eats up precious hours you could spend with students," Github's announcement reads.
Vanessa Gennarelli, general manager at GitHub Education, told EdScoop the Assistant had been one of the Classroom service's most requested features.
"From our existing user base, we're pleased to see a significant number of downloads since launching this week," Gennarelli said in an email.
GitHub Classroom provides instructors access to industry-standard workflow tools, automatically creates studentcode repositories, creates a dashboard to track assignments, and integrates with third-party tools.
Classroom Assistant addresses the teacher's mundane and time-consuming task of gathering all student repositories in one place by allowing batch cloning of assignments to the instructor's local device. It works in Windows, Mac and Linux environments, and can clone hundreds of repositories with a click.
Now three years old, GitHub Classroom has been used by more than 20,000 teachers and more than 18,000 schools, according to the site.
"This includes a range of [educational] institutions, including high schools, universities, community colleges, boot camps," Gennarelli said in an email.
Classroom is used prominently by major universities, including Rice University , where one instructor uses the tool to distribute assignments, building the complexity of coding assignments over the course of the semester.
Gennarelli said about a third of the teachers using GitHub Classroom are at high schools.
"Classroom is great for individual assignments, like in AP Computer Science Principles, because it's possible to make all of the assignments private," she said.
Better still, according to a survey the company recently conducted, students using Classroom reported a variety of positive outcomes, including feeling better prepared for their future careers and feeling more connected to the developer community.