CoSN and EdScoop launch EdTech Time Capsule project
We're crowdsourcing a list of the 25 products, people and trends that have most transformed education in the last 25 years.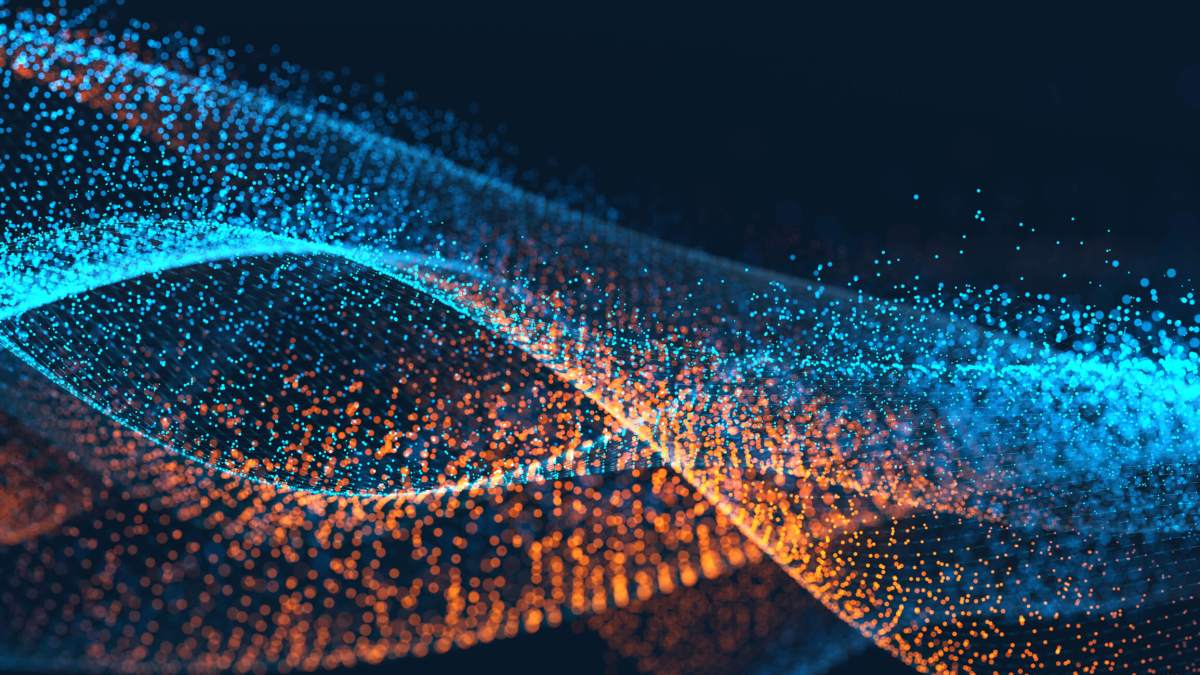 The Consortium for School Networking (CoSN), in partnership with EdScoop, today launched a project to identify the top technology products, leaders and developments that have transformed K-12 education over the past 25 years.
In honor of its 25th anniversary, CoSN is asking individuals in the edtech community to reflect on what they've learned over the last quarter-century of rapid evolution in education and then come up with ideas for the EdTech Time Capsule, a virtual collection of 25 innovations and innovators that have helped shape education today.
"As they say, the best way to predict the future is to invent it," said Keith Krueger, CEO of CoSN. "So, we have a simple focus for the CoSN/EdScoop EdTech Time Capsule: we want to crowdsource the question of what people, trends and technologies have had the biggest impact on edtech."
"We hope this fun exercise will help educational leaders invent the future," Krueger added.
Over the next month, educators and edtech leaders alike are encouraged to submit suggestions through a form on CoSN's website. Soon after the call for nominations is closed, CoSN and EdScoop will open a public voting page to let you decide which 25 items will earn a place in our virtual time capsule.
The contents of the time capsule will be announced later this fall.
But first, CoSN and EdScoop needs to hear from the edtech community. So, think all the way back to 1992. Since then, which products have been invented, people recognized and developments introduced that transformed the classroom?
Maybe it's the E-rate program or learning management systems. Perhaps it's WiFi, open educational resources or the congressional founders of E-rate, Sens. Jay Rockefeller and Olympia Snowe. Or maybe it's Seymour Papert, who is considered the father of education technology.
The Survey Monkey form will be open through Friday, Sept. 15.