Education officials unveil edtech manual for developers, teachers
The first official edtech guide draws on recommendations from an array of developers, educators and researchers on the best digital tools to build upon in the market.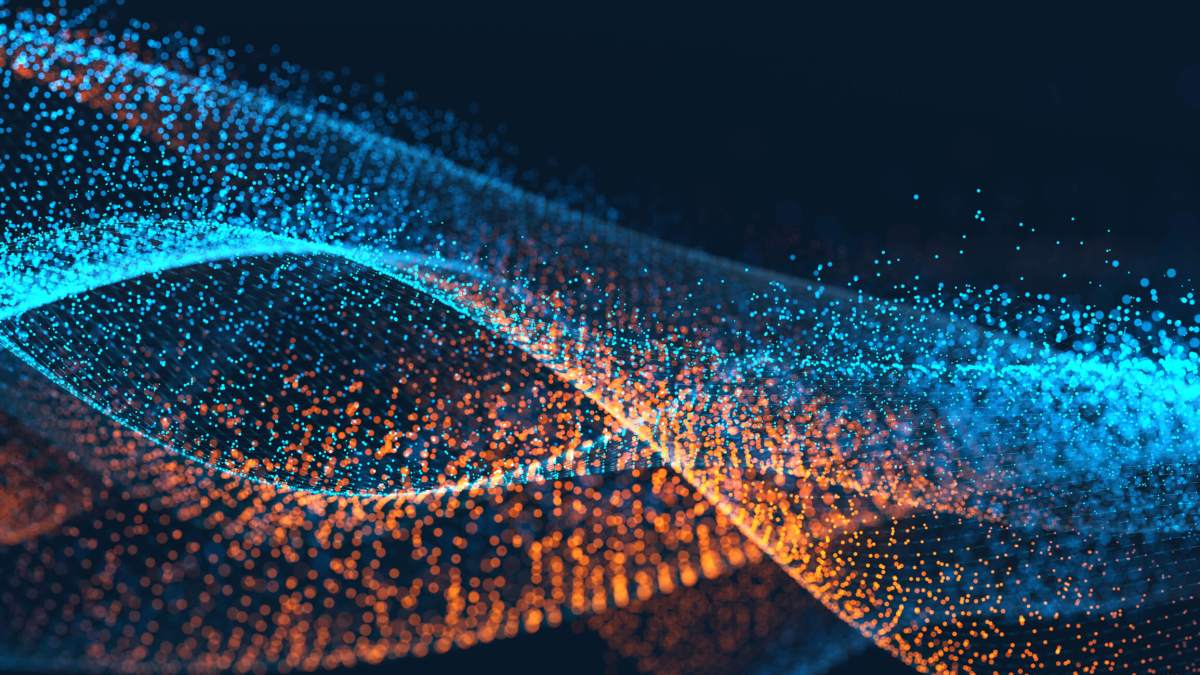 Tapping into a booming market, Education Department officials crowdsourced ideas from developers, educators and researchers to put together the "Ed Tech Developer's Guide: A Primer for Developer, Startups and Entrepreneurs."
The first manual, unveiled Tuesday by Education Secretary Arne Duncan and Director of Educational Technology Richard Culatta, pinpoints gaps and opportunities to create effective digital tools that can be used in classrooms across the country.
"Technology makes it possible for us to create a different dynamic between a teacher and a classroom full of students. It can open up limitless new ways to engage kids, support teachers and bring parents into the learning process," Duncan said during the ASU+GSV Summit, dubbed "Davos in the Desert," in Scottsdale, Arizona.
"We need tools designed to help students discover who they are and what they care about, and tools that create portals to a larger world that, in the past, would have remained out of reach for far too many students," Duncan continued.
According to the manual, "the demand for high-quality educational apps is increasing as communities become more connected, devices become more affordable, and teachers and parents are looking for new ways to use technology to engage students."
Yet, it adds, "many existing solutions don't address the most urgent needs in education."
The manual encourages teachers and developers to think creatively to create interactive games and methods of teaching math, science, English, social studies and foreign languages rather than "digitizing" content by simply scanning a worksheet.
It also highlights certain apps like SchoolKit, which was created with help from a federal grant and draws on research about growth mindsets, an understanding that ability can be developed, not fixed.
The manual also offers information about appropriate Internet bandwidth for schools, resources to support network infrastructure and how more schools are turning to BYOD – bring your own device – programs.
Culatta said digital learning tools offer a more equitable learning experience for kids.
"Edtech tools have the potential to close the opportunity gap by providing access to rich educational experiences not available in all communities, for example, virtual labs and field trips, advanced coursework, access to field experts, and opportunities to interact with students around the world," he said.