VIF International Education acquires online learning platform
The organization, which provides cultural exchanges for teachers, acquired Participate Learning to use its online platform starting next school year.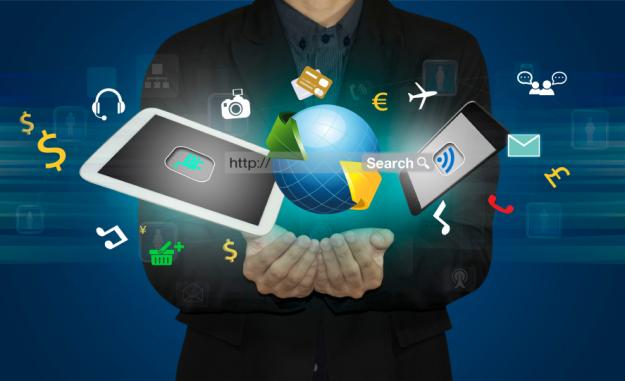 VIF International Education, an organization that offers cultural exchange programs for teachers, has acquired an online education platform called Participate Learning.
The procurement allows VIF to enhance its international professional development programs through top technology that is powered by Participate Learning's online platform, starting in the 2016-17 academic year.
Participate Learning is a resource for teachers to find and share resources like websites, online videos, games and apps through its proprietary search engine.
It's also the company behind Participate Chat, which allows thousands of teachers to take part in Twitter chats on topics that appeal to them. They can also create collections and transcripts of the chats.
"VIF is constantly seeking opportunities to strengthen our ability to provide equitable, quality education," said CEO David Young, according to a press release.
"In order to achieve our vision, we will have to achieve scale. Participate Learning is a leading edtech company that will help us deliver flexible, cost-effective tools and resources to educators who make a lasting impact on students in classrooms around the world."
Terms of the deal were not disclosed.
Reach the reporter at corinne.lestch@edscoop.com and follow her on Twitter @clestch and @edscoop_news.