Ellucian expands edtech 'Experience' platform internationally
Ellucian Experience, Ellucian's single sign-on and software development platform, is now available outside the U.S.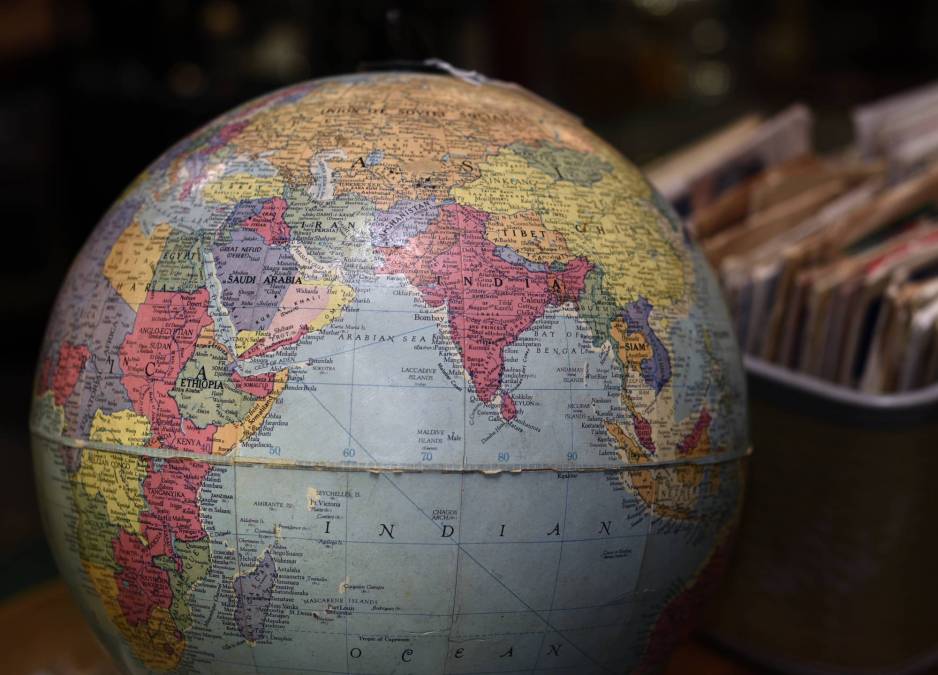 The edtech firm Ellucian is expanding its single sign-on and software development platform, Experience, internationally following a domestic launch in April, the company announced Thursday.
Ellucian Experience is a digital hub that allows college students to access their grades, connect with advisers and manage financial aid. It's also extendable via modules that can be created by the other edtech companies Ellucian works with. It's designed to be used by everybody "from the president to the student" on campus, according to the company, and has been adopted by more than 160 institutions in the U.S.
Jared Baber, the CIO of Owens Community College in Perrysburg, Ohio, said in a press release his institution adopted the platform with the aim of advancing student success and completion rates.
"In line with our cloud strategy, because Experience is a SaaS platform, we don't have extra servers to maintain, which frees up our internal staff to focus on other key initiatives," Barber said. "And the software development kit with Experience has been a game changer for us as it enables us to create custom code to display content for students that we couldn't easily do before."
The software is now available to colleges and universities in Europe, the Middle East, Africa and Asia.