Fuel Education releases CTE online program for California students
The online learning program offers more than 15 "pathways" and 100 courses focused on career and technical education (CTE).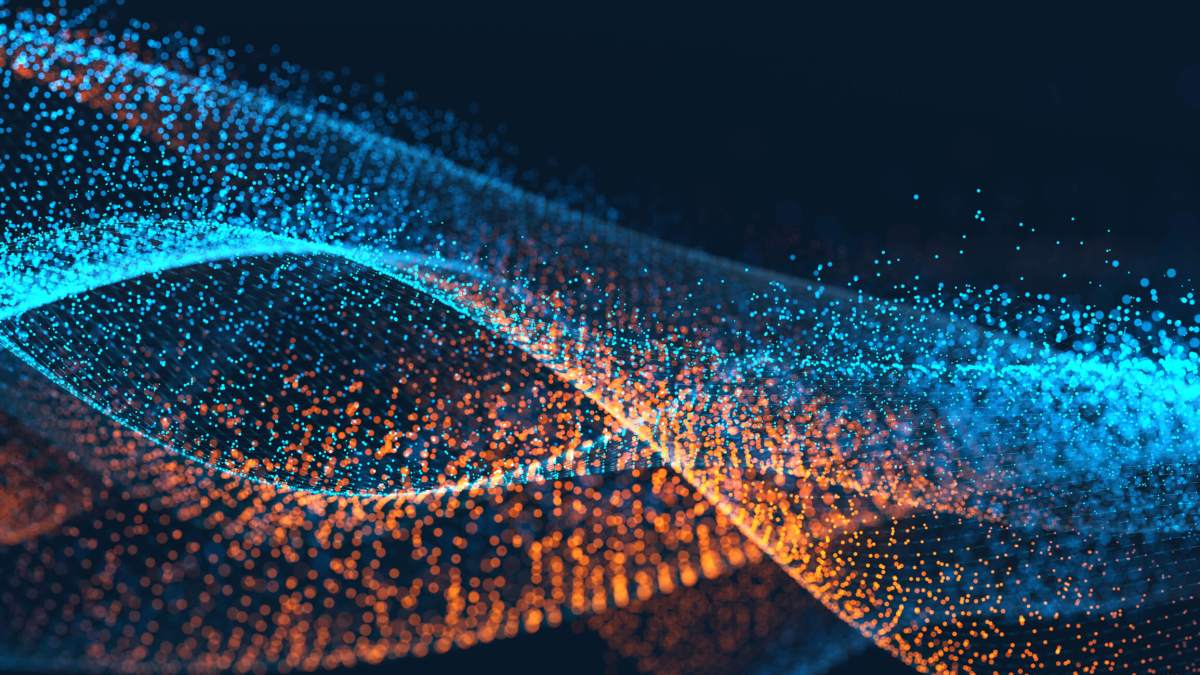 California is giving high school students access to a nontraditional program that could help them prepare for specific careers.
Fuel Education, which provides blended learning and adaptive learning technology solutions, is unveiling Career Readiness Pathways for California, an online and blended learning program.
The program, which aligns with the state Department of Education's Career & Technical Education (CTE) standards, offers more than 15 pathways and more than 100 CTE courses to help give students an extra boost while they are determining the course of their studies and their careers. Similar to massive open online courses, or MOOCs, the program allows the flexibility for students to try different courses based on their interests.
The program offers online courses and optional instruction in areas like technology, agriculture, healthcare and hospitality, among others. It's open to all students, whether they are interested in learning more about a certain career or they need to take more electives, or they are looking to receive an industry credential or certification. The company also touts its model for students at risk of dropping out of school.
"The California Department of Education created the CTE model standards to help ensure every student who graduates from a California high school is prepared to enter college and pursue a career," said Gregg Levin, general manager at FuelEd. "By aligning our Career Readiness Pathways program to these standards, FuelEd is making it more cost effective and efficient for California districts to provide meaningful CTE programming to their students."
The release comes just days after a congressional subcommittee held a hearing about the need to strengthen CTE programs around the country.
Those who testified at the Feb. 28 hearing by the House Education and the Workforce Subcommittee on Early Childhood, Elementary, and Secondary Education included Mike Rowe, the former star of Discovery Channel's "Dirty Jobs" show; Janet Goble, director of CTE at Utah's Canyons School District; and Glenn E. Johnson, a workforce development leader in manufacturing.
Subcommittee Chairman Todd Rokita, R-Ind., said in his comments that CTE is a "worthwhile investment in growing a skilled workforce, preparing students for postsecondary education or the workplace, and helping hardworking individuals – particularly younger individuals – achieve their goals in life."
Rokita added that the federal government needs to provide more support and resources to expand CTE programs in schools across the country.
"Something needs to change, and improving career and technical education is a great way to help bring about that change," he said. "Through hearings like this one and the legislative work ahead, we have an opportunity to help fill jobs, empower more individuals to achieve their goals, and provide more students a pathway to success."
FuelEd is also offering additional support and resources for students taking the online classes and pathways. The edtech company is providing California-certified CTE teachers, and students have access to exam prep if they decide to take the National Career Readiness Certificate test.
Students can also use the Career Exploration tool to match their skills with job interests and careers, prepare resumes and research job fields.
The program is designed to help support all 10 requirements of the Career Technical Education Incentive Grant program, which allows school districts to take advantage of state funds to roll out these online courses.
Reach the reporter at corinne.lestch@edscoop.com and follow her on Twitter @clestch and @edscoop_news.