Global device sales in K-12 market drop 15 percent
According to a new report from Futuresource Consulting, a shaky economy may impact K-12 computer sales.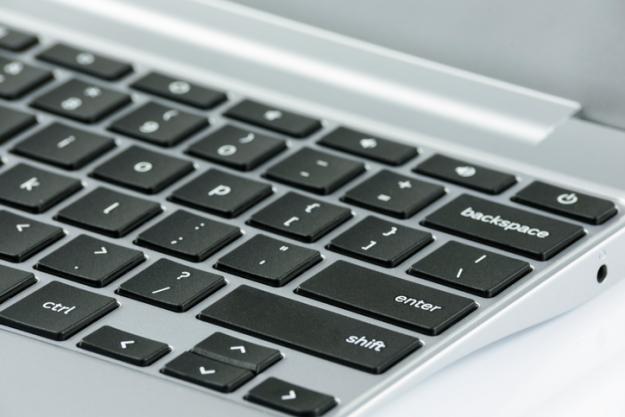 Unstable economic conditions may create a perfect storm for computer sales in the K-12 education market, according to a new analysis.
The first quarter of the year saw global device sales drop more than 15 percent to 4.8 million units, compared to the same period last year, according to the report from Futuresource Consulting released on Friday.
After a whopping 26 million devices sold in the K-12 education sector in the last three years, growth has started to slow, analysts found.
While Chromebooks and Windows devices saw unit growth during the first quarter, sales of Apple products like the Macbook and iPad declined, according to the report. Chromebooks accounted for more than 50 percent of education sales in the U.S. during the first quarter, continuing Microsoft's momentum from last year.
The second and third quarters of the year are typically bigger buying periods, according to Futuresource.
Reach the reporter at corinne.lestch@edscoop.com, and follow her on Twitter @clestch and @edscoop_news.