Indian River State College taps mobile app to keep students engaged
Indian River State College has adopted a new mobile platform called Rah Rah to keep its students engaged and enrolled.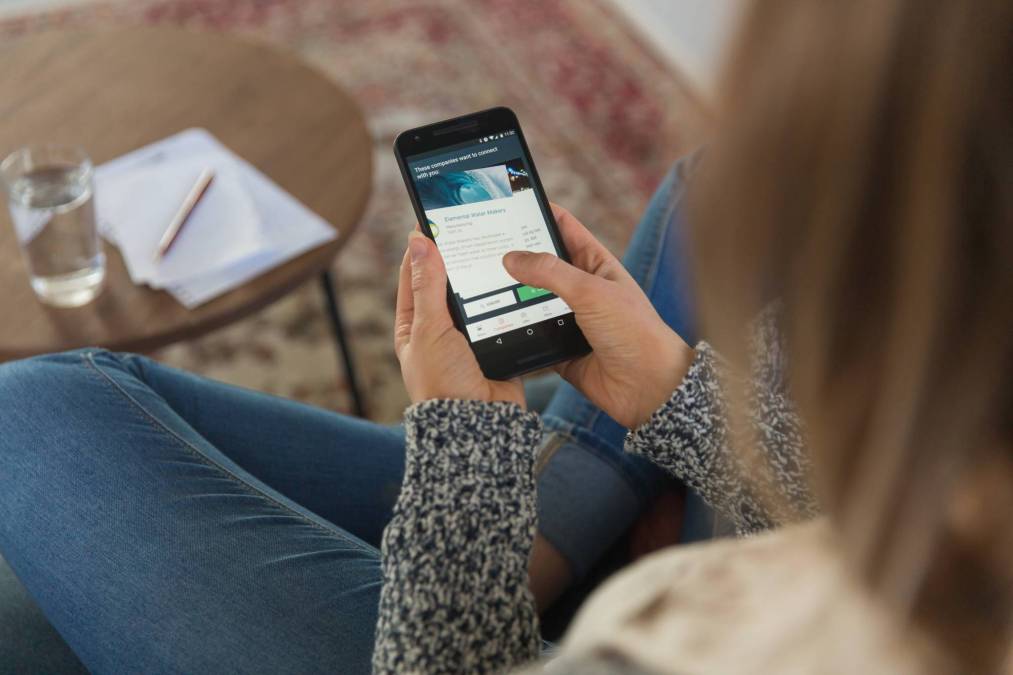 Indian River State College announced this week it will begin using a digital platform from the New York City-based startup Rah Rah as it attempts to keep its students engaged and not dropping out.
The mobile app aggregates numerous institutional systems into a single interface, providing students a way to check on everything related to their college life, like sporting events, advising and financial dealings. Leaders at Indian River, a college based in Fort Pierce, Florida, that advertises itself as "the most affordable college in Florida," said they needed a way to keep their students, most of whom don't live on campus, connected and engaged wherever they live.
"It's a lot more cost effective to try to retain the students you've already recruited than spending more money to try to recruit more," said Meredith Coughlin, the college's interim vice president of institutional technology. "We did some research and found, all other factors the same, a student that was involved in a club and activity and had membership and was involved was retained at like 15 percentage points higher than our general student population."
Attracting and retaining students is a growing challenge for higher education institutions, particularly during a pandemic that has sapped resources and left many students feeling unsupported and frustrated. But even before the health crisis emerged, enrollment was sagging; college enrollment rates have declined 26% since 2010.
At Indian River, Coughlin said administrators knew they needed a new way to engage students, particularly as they seek to attract new students from not only outside of southern Florida, but from around the world.
"We knew that we weren't going to rely on them being on campus," Coughlin said. "Outside of our athletes, we are not a residential community college. So what Rah Rah is bringing to the table for us is it's going to be putting engagement in the student's hand and on the device that they're on all the time. We really think of it as bringing a hub of student activity and involvement and connection to the student right in the palm of their hand "
She said Indian River started its pilot of the technology this week, a process that involves collecting data streams from across the various college offices that students use. A student information system, learning management system and co-curricular activity tracker will all be tied into the new platform, she said.
Putting all the information in one place will make it easier for students to stay connected to what's happening and take pride in their school, she said, while also provide administrators with new data they can use to make decisions.
"What is it that's making the difference with our students? What is it that's keeping them engaged? What is it that's keeping them retained? Because if we can learn that behavior, we can help model it for other students," Coughlin said.