Indiana University finds data-driven work-around for IT silos
Comprehensive data gathering and analytics platform helps university consolidate and overhaul back-end technology support.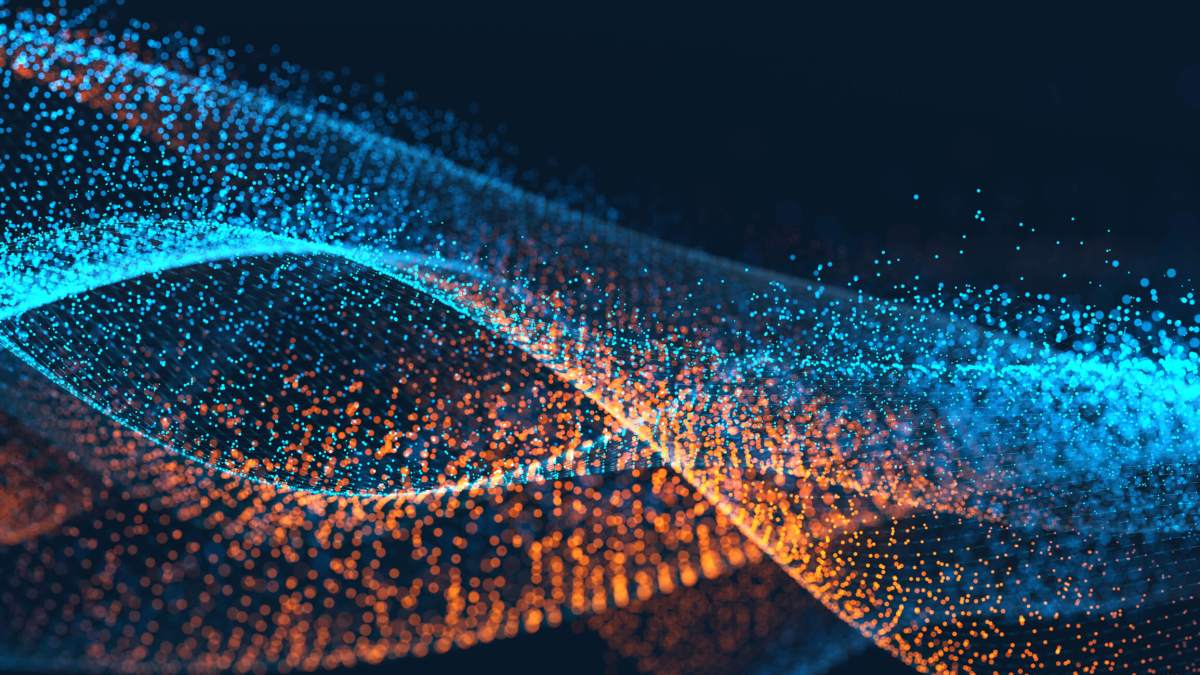 Colleges and universities across the country are grappling with how best to manage ever-increasing amounts of data, while often also facing decreasing budgets and outdated infrastructures.
Among them is Indiana University, a public university system with more than 100,000 students and 10,500 employees, and where concerns about compliance and security are a real issue, according to Allen Tucker, director of IT for the university's HELPnet Technology Services department.
Contributing to the challenge: The university's many campuses and departments have spawned 109 different IT support units with more than 5,000 servers. Audits have consistently revealed reporting problems and inconsistencies in complying with policies, Tucker says. Additionally, the use of manual reporting methods has bogged down the university's IT staff and consumed precious time they didn't have to spare.
Recognizing the task of consolidating the university's IT infrastructure wasn't a near-term option, university IT officials looked for a different way to manage operations, and they recently found one, deploying an operational intelligence platform from Splunk.
The platform effectively taps into IT silos and gathers and aggregates valuable data about login compliance and usage across multiple campuses, providing a comprehensive view of the whole university system, according to Tucker. And while the initial goal for Indiana's University Information Technology Services (UITS) was to address the compliance concerns, Tucker says it realized other improvements soon after. And it happened very quickly.
"It was a major project pulling all PCI compliance into Splunk," says Tucker, referring to the standardized approach for connecting peripheral computing components. "We didn't think we would make the progress we did," he told EdScoop, adding it took about a month to complete. "It allowed us to consolidate a lot of logs across [the university's IT operations]," he adds.
Once the platform was in place, it also aided UITS in identifying and summarizing data more efficiently and improve IT performance and storage allocation, Tucker says.
Splunk translates big data into information that's both accessible and digestible to users, according to Kevin Davis, vice president of Splunk's U.S. sector business. "Our two founders are techie guys who wanted to make sense of all the computer generated logs they were getting," Davis says.
Splunk's platform systematically collects and analyzes data generated by an organization's network infrastructure, security systems and business applications, including systems operating in the cloud, and "turns machine data into insight," Davis says.
According to Davis, Splunk analytics can be used to tackle a variety of IT issues. It can help identify and notify technology administrators of targets of phishing and hacking scams, common at universities where professors and students share the same email extensions, says Davis. Other universities, such as Arizona State University, have enlisted Splunk to monitor and prevent issues such as payroll fraud, according to Davis.
Tucker says with the platform now in place, he plans to look further at inclusive security and responses, alerts for intrusion detection and advanced compliance related to HIPAA (Health Insurance Portability and Accountability Act). With better dashboards, he says, it will be easier to assign agents to ensure that anyone utilizing HIPAA data complies.
Tucker recommends that staff members responsible for the transition to Splunk be trained and certified before the process begins, not during. "Diving right in is not the best way," he jokes.
That said, Tucker says that Splunk has made the IT people's lives much easier, allowing them to accomplish tasks in a short time that used to take all day, offering predictive analytics to help folks get ahead, and providing proactive solutions.
"Looking at the IT organization, we're not in fight-fire mode but [can] catch the fire before it even sparks off," Tucker says. "Operationally it's saving us time and effort," says Tucker. "Frankly, Splunk has given me the ability not to worry so much."