Internet Archive defends right to lend digital books, media
The Internet Archive, a nonprofit digital library, is fighting a lawsuit that could impact university library lending of digitized books.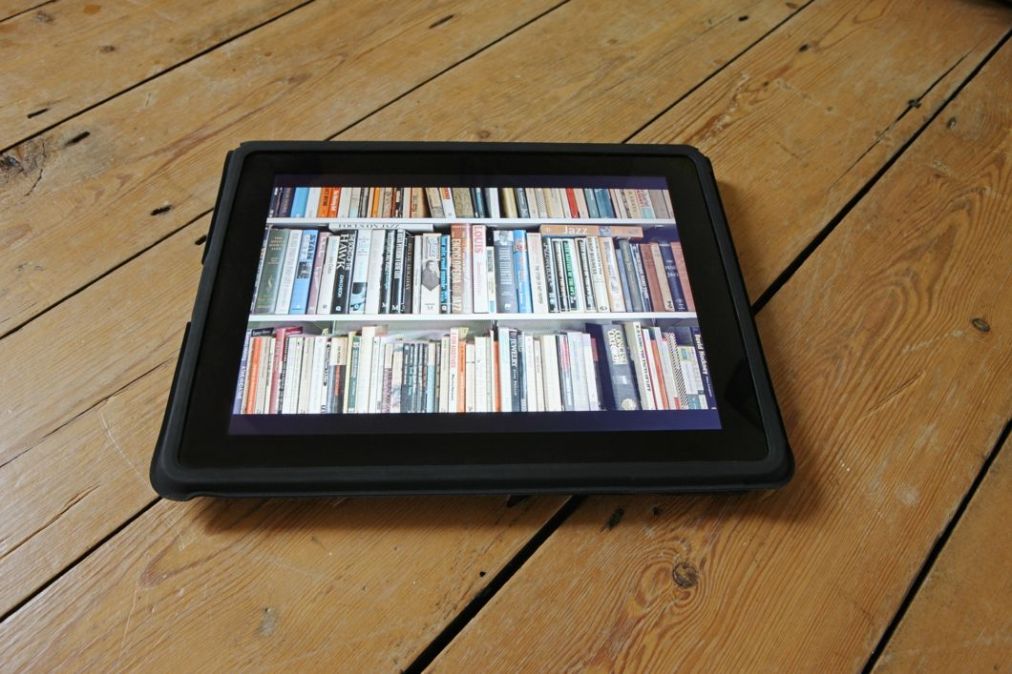 The Internet Archive, a nonprofit digital library offering millions of free books and other media, defended its right to lend out digitized copies of the physical books it owns in an oral argument Monday before the U.S. District Court for the Southern District of New York.
The publishers Hachette, HarperCollins, Wiley and Penguin Random House are suing the Internet Archive for offering free online access to books digitized by the Internet Archive and its library partners. The publishers argue this practice is not fair use under copyright law.
Through its controlled digital lending program, the Internet Archive allows people to access digital copies of books for up to two weeks. The system only permits the library to lend out as many copies of the digital book as the Archive or its library partners physically own. The Internet Archive is endorsed by major library organizations, such as the Association of Research Libraries.
In March 2020, the Internet Archive created the National Emergency Library, temporarily allowing anyone access to its e-books for a two-week period. The new library was a response to the COVID-19 pandemic and restrictions limiting access to physical libraries.
The Internet Archive's emergency library upset book publishers, prompting legal action in June 2020. But the lawsuit goes further than just the emergency library, potentially challenging all libraries' right to share digitized books.
In an op-ed published on Inside Higher Ed last Friday, a group of eight high-profile university librarians and open-access publishing advocates argued against the lawsuit's position that the Internet Archive is not a library and therefore not subject to copyright exceptions.
"The argument that the Internet Archive isn't a library is wrong," the librarians wrote. "If this argument is accepted, the results would jeopardize the future development of digital libraries nationwide."