New web-based app Abl helps school administrators schedule flexible days
'Time is the center of everything' at places like Oceanside High School, which uses the app to create schedules and pinpoint class conflicts.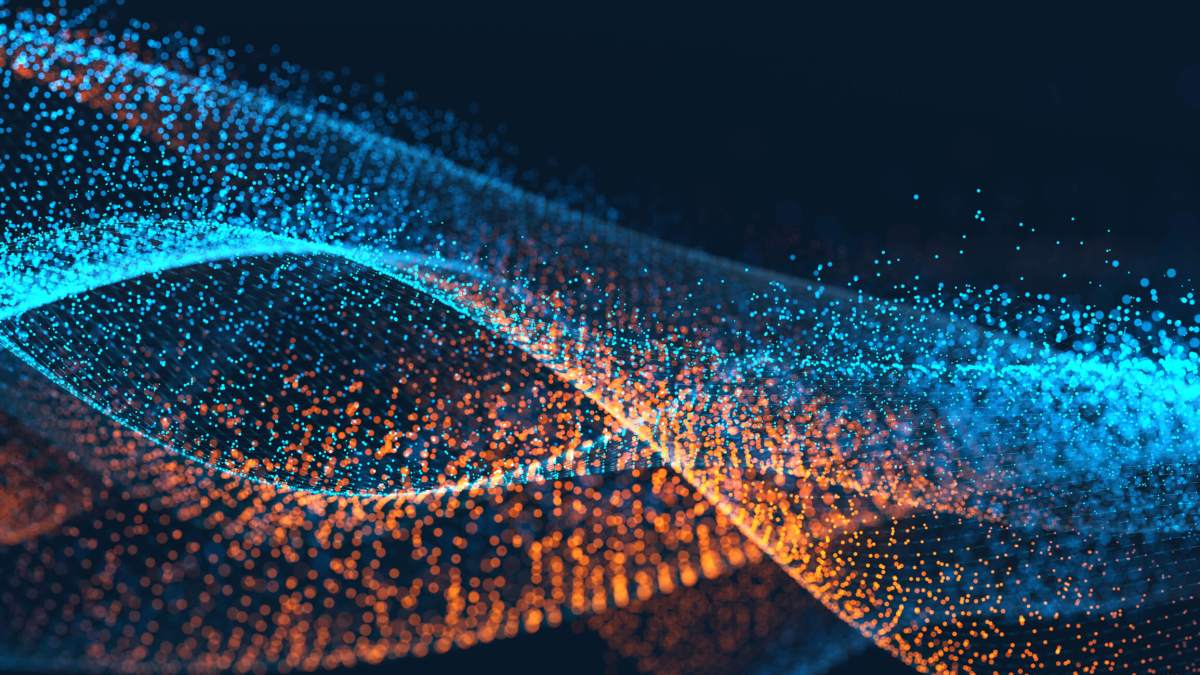 There are apps for just about everything in education — and now there's something to help administrators and teachers plan the school day.
Abl, a web-based school scheduling platform, allows administrators to put master schedules and daily calendars into a single cloud-based system, so that school officials can take into account several factors when planning and easily make changes.
The app — created in 2015 by Adam Pisoni, co-founder of communications enterprise Yammer — comes at a crucial moment when schools are starting to map out alternative schedules that move away from traditional periods separated by a bell.
"Time is the center of everything in a school," Amy Filsinger, school impacts lead for Abl, said in an interview with EdScoop. "If we're talking about where schools are going, schedules are changing more or less every week or every day. You certainly see a lot of schedules attempting to adapt in order to create pockets of flexible time."
Filsinger said she envisions administrators to use Abl not just once in the beginning of the year to create a holistic schedule, but throughout the days and weeks to account for changes in students' and teachers' academic agendas.
The app is currently used in about 10 schools, which Filsinger said are intentionally distinct from each other. The app is being tested in large, comprehensive public high schools and smaller charter schools, schools where there are bell schedules as well as rotating block schedules.
"We've done that on purpose because processes done today are not one-size-fits-all," she said. "We want to make sure we are solving for a broad range of problems."
One of those schools is Oceanside High School in Oceanside, California. Assistant Principal Crystal Brownlee told EdScoop that she needed a tool that can be fluid when there are changes in the schedules of about 2,300 students in grades 9-12.
She is currently testing out Abl, and has found the "conflict matrix" feature to be most helpful. Instead of printing out dozens of sheets of paper with different timetables, Brownlee now has the schedules at her fingertips.
"If I'm clicking on one of the courses that I'm trying to schedule, there's a button I can click to view conflicts," Brownlee said. "If it's a single class that has to be offered, I can easily figure out what period to offer it for the least amount of conflicts for students. The time it saves – we're talking about days' worth of work."
Brownlee said Oceanside is underway on a school redesign, which is slated to take effect during the 2018-19 academic year. While different scheduling options are being considered, Brownlee emphasized that it will move away from the traditional six-period bell schedule.
"It's going to depend on what courses we're going to offer or what pathways we're going to build," she said. "We're still in the process of assessing what we want as the outcome for our students, and we'll build out schedule off of that."
Brownlee said she imagines offering more classes, including dual enrollment classes with the local community college. She also pictures having the ability to offer students internships, or a late start or early leave time. "We'll want to build that into the schedule," she said.
According to Filsinger, the app currently is built with individual school and student data, but cannot be automatically updated. The next step, she said, is to create a live sync feature so that if a student's schedule changes, it will be quickly and seamlessly reflected on the back end of the app.
"Schedules are always in flux, so we want to prioritize that in our next round of development," she said.
Reach the reporter at corinne.lestch@edscoop.com and follow her on Twitter @clestch and @edscoop_news.