No coding required: 10 augmented reality apps for the classroom
Commentary: edWeb.net's Stacey Pusey highlights top tools for teaching students using an emerging mobile technology.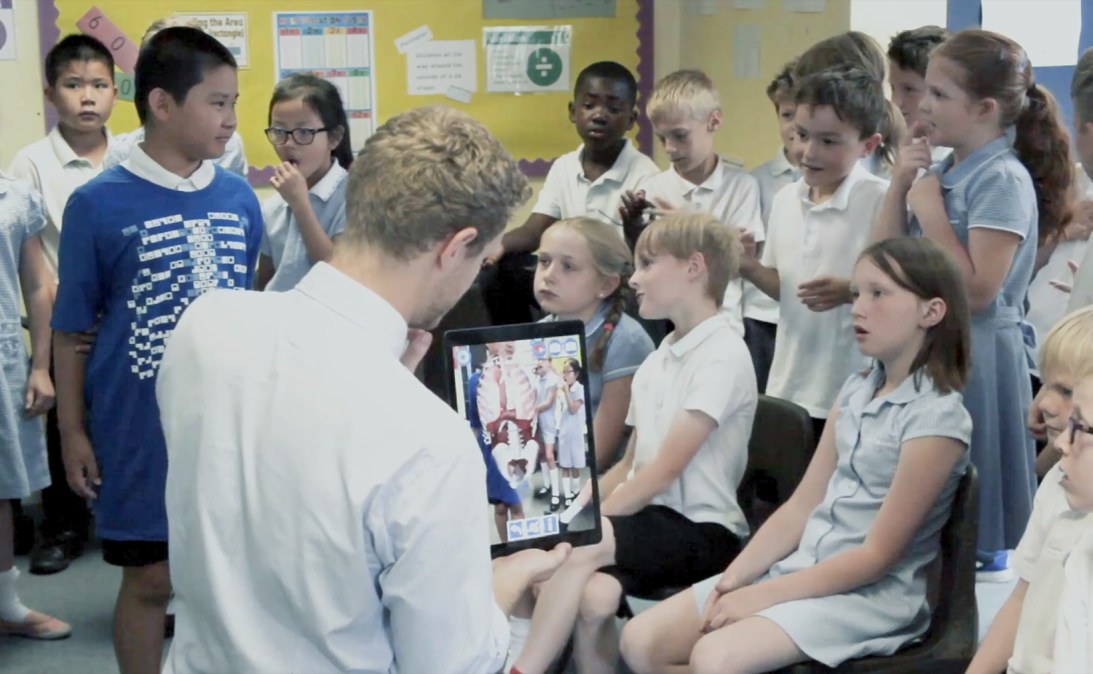 For teachers that have always wanted to use augmented reality in the classroom — technology that superimposes digital images on top of a view of the real world through a smartphone or other mobile device — but haven't had the chance to explore it, author, speaker and edtech consultant Jaime Donally has some suggestions.
In a recent online presentation hosted by edWeb.net, Donally shared which apps work well in the classroom. While the apps range in sophistication, all of them can be used by educators, with no coding skills needed:
While Donally said she understands that this tech is still growing, she believes it's important for teachers to integrate it, where applicable, in their lessons. "That's our students' future," she said.
About the presenter
Jaime Donally is a passionate technology enthusiast. She began her career as a math teacher and later moved into instructional technology. Her desire to build relationships has brought about opportunities to collaborate with students and educators around the world. She provides staff development and training on immersive technology as an edtech consultant.
Her latest adventures include the launch of Global Maker Day and the #ARVRinEDU community. She works as an author and speaker to provide practical use of augmented and virtual reality with more resources at ARVRinEDU.com.
Join the community
Computer Science & STEM Learning is a free professional learning community on edWeb.net that provides PreK-12 educators with a place to collaborate on incorporating computer science, coding, robotics, and STEM learning into their classrooms.
This edWeb webinar referenced above, sponsored by 3DBear Inc., can be found here.