Pearson offloads OPM business 
Pearson Online Learning Services will be sold to the Los Angeles private equity firm Regent LP.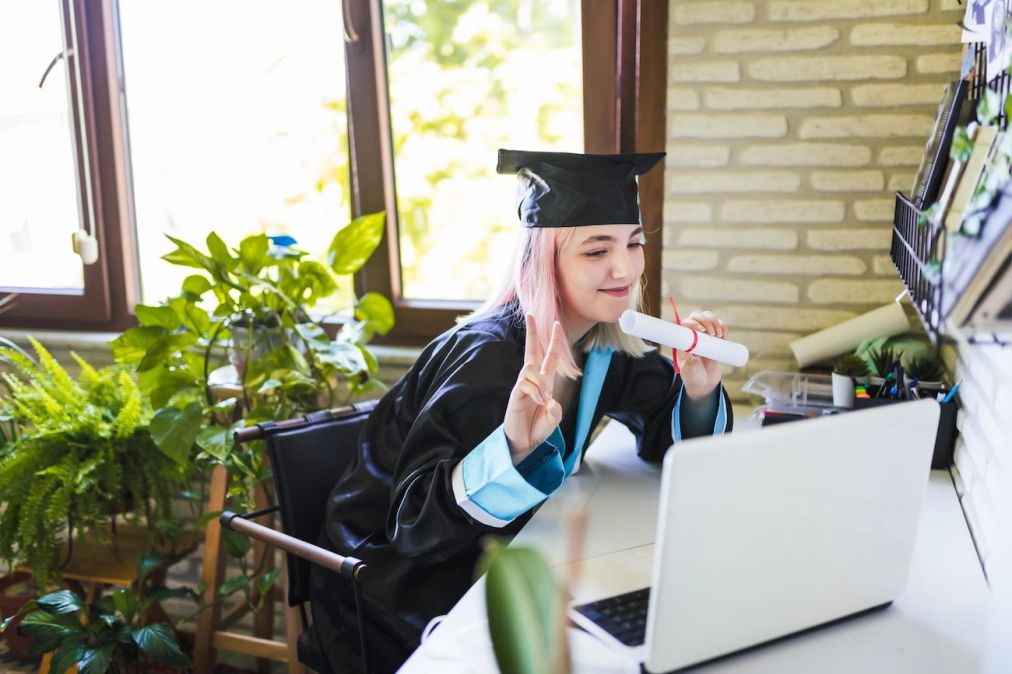 The education publisher Pearson is dropping its online program management business.
Pearson Online Learning Services will be sold to Los Angeles-based private equity firm Regent LP, according to a press release published by Pearson on Tuesday.
The OPM business will be sold in exchange for a share of its future revenue, with Pearson receiving a 27.5% cut of profit annually for six years. Pearson will also take a 27.5% cut if the business is later sold on by Regent LP.
Pearson's OPM arm is credited with helping Arizona State University grow ASU Online into a major force in online education, but in April 2022, it was announced that this decade-long partnership would not continue beyond June 2023, with ASU handling its online program management in-house.
The announcement of the end of the ASU contract, which represented a third of Pearson's OPM business, triggered a strategic review of Pearson's OPM business in August 2022.
The decision to sell comes as the OPM industry faces increasing scrutiny from the U.S. Department of Education, which recently proposed barring U.S. universities from working with 'third-party servicers' based or owned outside of the U.S. — creating a potentially hostile regulatory environment for the British publisher.
"In short, this is somewhat of a distressed sale. Get this mess off our hands, you make the big cuts to get it profitable, and we'll make money only if you can turn it around," edtech analyst Phil Hill wrote on his PhilOnEdTech blog Tuesday.
As one of the "big five" OPM providers, Pearson's sale "will have an impact on the market," Hill wrote.
Pearson's business looks to be pivoting into professional education and away from the higher education market, wrote Hill. Pearson's academic offerings include digital textbook service Pearson+ as well as digital courseware products MyLabs and Mastering.