Report: With online college courses on the rise, some deans want to accelerate change
A survey of 100 deans in the U.S. found that online innovation is important to higher ed, though opinions on the quality of online education vary.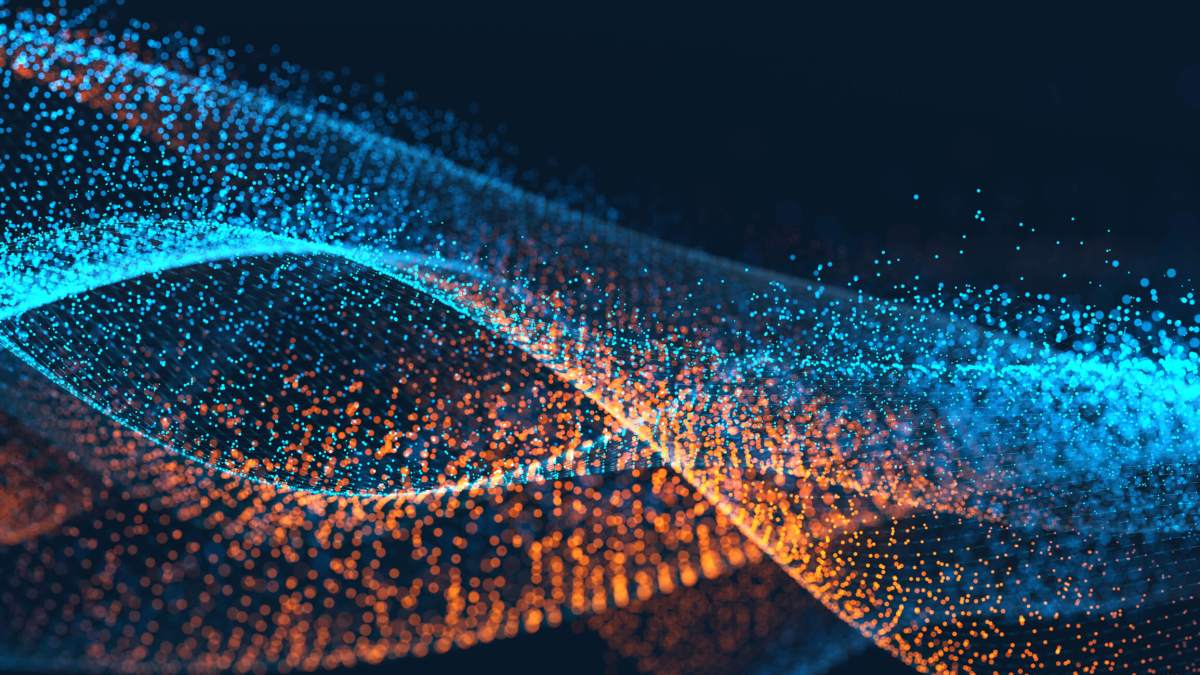 Deans at higher education institutions nationwide foresee an increase in online course offerings in the next decade, but some think that's not fast enough, according to the results of a recent survey.
In a report produced by online education provider 2U, Inc. and the Academy for Innovative Higher Education Leadership, 100 deans from public and private institutions throughout the U.S. responded to a survey about the state of education innovation at their institutions and their predictions for the future.
A robust 91 percent of deans predicted that their institutions would offer more online programs within the next 10 years, with almost half reporting that the largest potential for growth in online offerings would be for part-time graduate and certificate programs.
But while 55 percent say the pace of change at their institution is satisfactory and another 67 percent report that their institution is "fostering academic innovation," still 37 percent of those surveyed believe the pace of change is too slow.
"The deans are confident about the future of the U.S. higher education system but less so about the ability of traditional institutions to adapt to what's coming," said Jeffrey J. Selingo, author of the study and founding director of the Academy for Innovative Higher Education Leadership — a partnership between Georgetown University and Arizona State University — in a statement. "They don't think their institutions are moving quickly enough to change their business model and their teaching practices to relate to a new generation of students."
Respondents also stressed the need for faculty support in transitioning to online formats during this process — roughly 40 percent of respondents said faculty are not getting enough support to move their on-campus courses online, though 43 percent found support to be adequate.
Opinions were also divided on the quality of online courses; one-third of respondents said online courses did not provide educational value equal to that of a classroom course, while one-third viewed online and in-person courses equally and another third was neutral.
Deans listed resource constraints on faculty and staff and aversion to change as top hurdles to adopting digital innovation, but the largest hurdle remains a lack of funding for the investments necessary to make it happen.