Rochester Institute of Technology offers edX MicroMasters cyber credential
New York college's offering reflects widening role of MOOC courses toward advanced degrees.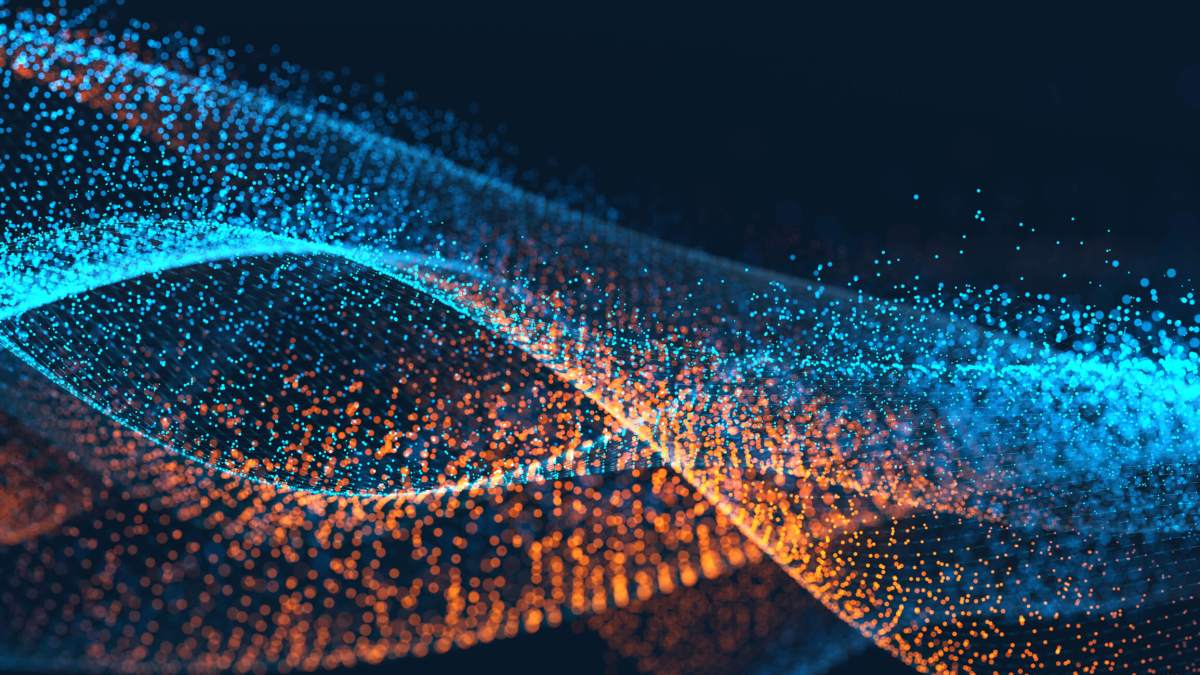 Students at the Rochester Institute of Technology can start enrolling in the RIT Cybersecurity MicroMasters program, the latest example of how colleges are betting on an emerging breed of massive open online courses aimed at students pursuing advanced degrees.
The MicroMasters program was developed by MOOC provider edX. RIT students who enroll in the five-part online course can earn a credential and nine credit hours that can be applied toward their degree requirements. That can represent nearly one-third of a master's program, according to the university's news service. Enrollment is currently open, and the first round of classes begins March 21.
The MicroMaster program helps the university offer coursework that's in growing demand and helps students earn an credits toward advanced degrees through online instruction.
"You can't go a few days without hearing about another cybersecurity breach or attack, but we still don't have enough professionals to protect our infrastructure," said Bo Yuan, chair of RIT's Department of Computing Security, according to the news service.
"This MicroMasters program is a terrific opportunity for RIT to engage with edX's more than 9 million global learners and encourage more workers to become qualified in cybersecurity," Yuan said.
The MicroMasters program is the latest offering from edX, which was formed by MIT and Harvard. Anant Agarwal, CEO of edX and professor at MIT, said his online modules are helping to change higher education for the better.
The accelerated master's degree — which comes at a significantly reduced cost — is being offered at 14 universities, including Arizona State University, Massachusetts Institute of Technology, Columbia University and University of Michigan.
It's not the first time RIT has teamed up with edX — the university also launched the Video Game Design XSeries, which teaches aspiring video game designers.
"This new offering marks a new and exciting step toward furthering our shared mission to expand access to high-quality education," Agarwal told RIT. "MicroMasters programs provide the next level of innovation in learning and meets the needs of learners, universities and employers in today's on-demand, tech-driven world."
At RIT, interested students will have the opportunity to gain experience and expertise in network security and forensics, cybersecurity risk management, network security and cybersecurity fundamentals.
The program is geared towards graduate students who majored or minored in a computing discipline, including engineering, science and math. Those who earn the credential can apply to RIT for an advanced degree in computing security.
Agarwal is expanding his reach to colleges overall — earlier this month, the Georgia Institute of Technology announced a new partnership with edX and McGraw-Hill Education to offer an introductory online coding class. The course will first be available as a MOOC with an optional verified certificate for $99, according to Inside Higher Ed. After piloting the program, the school plans to offer college credit to boost completion rates.
More information about RIT's Cybersecurity MicroMasters program and how to enroll can be found here.
Reach the reporter at corinne.lestch@edscoop.com and follow her on Twitter @clestch and @edscoop_news.