Rutgers U. translates pandemic updates for non-English speakers
Thanks to the efforts of Rutgers research assistants, speakers of Hindi, Korean, Tagalog, Spanish and Urdu will now have access to pandemic updates in their native tongue.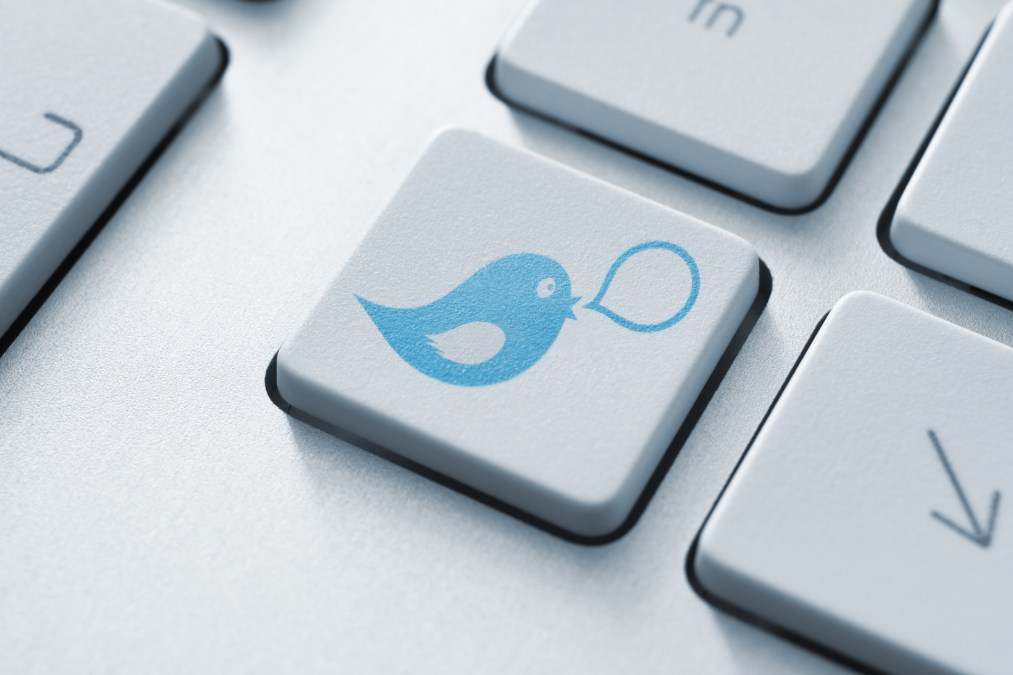 Rutgers University announced Tuesday it's launched a social media campaign to translate information about the pandemic into different languages for minority and immigrant communities.
Research assistants at the Rutgers Institute for Health are translating critical information on the pandemic released by the New Jersey state government to ensure that non-English speakers in the state are not overlooked and have access to resources during the pandemic.
Updates from New Jersey's COVID-19 response website, as well as messages from New Jersey Gov. Phil Murphy, are translated each day into Hindi, Korean, Tagalog, Spanish and Urdu, the official language of Pakistan, by research assistants at the institute. The information is then shared on Twitter with specific hashtags to help users stay up to date on the latest news.
More than 30 percent of New Jersey residents speak a language other than English at home, according to U.S. Census data. And according the latest CDC data, racial minorities are facing a disproportionate burden of illness and death related to COVID-19. New York City has reported that its black residents are more than twice as likely to contract and die from COVID-19 as its white residents.
"We hope our tweets will help communities access the important updates from the state each day," the Rutgers Institute for Health tweeted.
Translations have already reached thousands on Twitter, according to Rutgers.
"The Institute for Health is proud to be able to respond to this public health crisis in this way and promote social justice by ensuring communities have access to critical information," institute director XinQi Dong said in a press release.