Senate confirms Carr and Rosenworcel to FCC
Their confirmations bring the commission back to full strength with five members — three Republicans and two Democrats.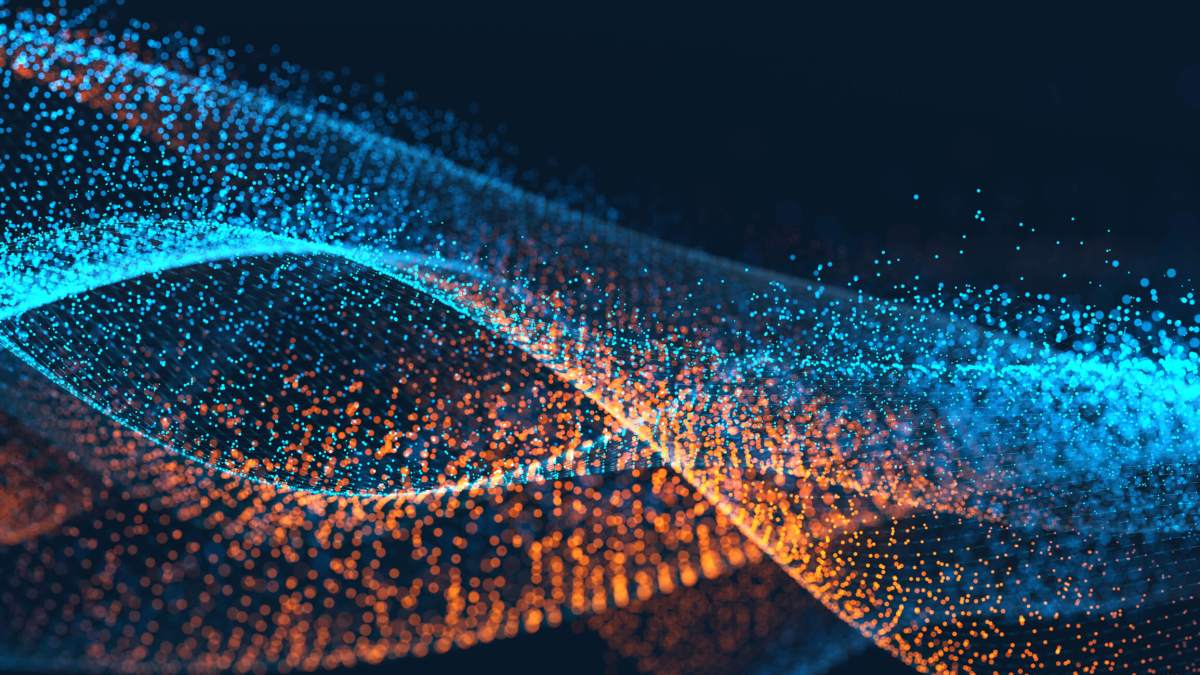 Two vacancies at the Federal Communications Commission have been filled, following the Senate's vote Thursday to confirm Democrat Jessica Rosenworcel and Republican Brendan Carr — nominated by President Donald Trump — to the commission.
Neither is a stranger to the agency.
Rosenworcel served as commissioner during the Obama administration, creating a reputation among educators for her commitment to closing the "homework gap" and delivering broadband access to rural schools across the country.
Carr most recently served as the FCC's general counsel, but he initially joined the commission in 2012 as an attorney adviser and then moved to become the legal adviser for then-commissioner Ajit Pai. When Pai was nominated to the FCC chairmanship in January, Carr moved into the general counsel role.
The two — both Republicans — have known each other for years at the agency. With the commission now at its full force of five members, Carr is expected to be an ally to Pai as they pursue deregulation of the telecommunications industry.
Those in the educational technology space will be watching closely in the coming months and years as the new commission makes decisions about the federal E-rate program, which provides schools and libraries nationwide with critical funding for broadband access.
In their hearing with the Senate Commerce Committee late last month, the nominees were grilled by Democrats on how the new FCC will manage and fund E-rate. Pai and Carr stopped short of promising to maintain current E-rate funding, but Rosenworcel committed to strengthening the program, to the extent that it is in within her power.
Pai was appointed to serve another term as FCC chairman and has assumed the role, but still requires rubber-stamp approval from the Senate. The chamber did not confirm him Thursday ahead of its August recess. In a statement, he congratulated Rosenworcel and Carr on their confirmations.
"Their experience at the FCC makes them particularly well-suited to hit the ground running," Pai said in the statement. "I'm pleased that the FCC will once again be at full strength and look forward to collaborating to close the digital divide, promote innovation, protect consumers, and improve the agency's operations."
The current commissioners, Republican Michael O'Rielly and Democrat Mignon Clyburn, also issued congratulatory statements.
"I am confident that both Jessica and Brendan will carry on the commission's important work," Clyburn said.
"I look forward to my 'new' colleagues being sworn in and the opportunity to work with them in the months ahead on important communications issues for the benefit of the American people," O'Rielly said.