FCC considers expanding E-Rate program to student homes
At the prodding of the Government Accountability Office, educational broadband subsidies could soon extend beyond school grounds.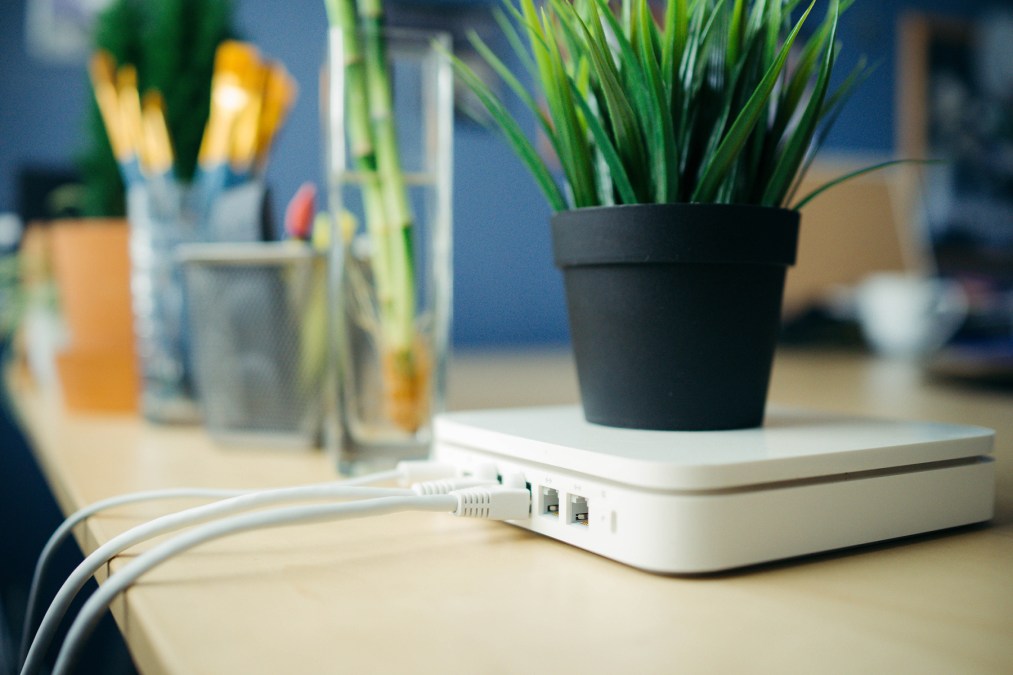 The Federal Communications Commission will consider expanding a common school broadband subsidy program to the homes of students, according to a Government Accountability Office report published on Monday.
The GAO recommended that FCC Chairman Ajit Pai research — potentially through a pilot program — the cost of making houses with school-age children that don't have wireless internet eligible for the FCC's E-Rate program. In response, Pai has tasked the FCC's Office of Economics and Analytics to gather that data, according to a response letter included in the report. The FCC will begin by commissioning a report evaluating a 2011 pilot program that saw E-Rate eligibility expanded into residencies.
Alicja Johnson, a spokesperson for the Schools, Health and Libraries Broadband Coalition, told EdScoop in an email that the nonprofit group supports the decision.
"The SHLB Coalition applauds the GAO for exploring this issue, and we're pleased that the Commission will issue a report on the 2011 pilot program that allowed E-Rate support for wireless service outside of school," Johnson said. "SHLB has supported the petitions from the Boulder Valley School District and Virginia schools which requested E-Rate support for these projects in the past, and we believe the FCC should move to the next step to identify the opportunities and costs of doing so."
As it currently operates, the Universal Service Fund supports the E-Rate program, which grants between 20 and 90 percent discounts to schools and libraries seeking telecommunications equipment and service. Demand for the broadband program in schools is strong, experts say, but aside from the 2011 pilot program and two unanswered 2016 waiver requests from school districts, it hasn't been widely implemented in homes or other locations away from school premises.
The GAO recommendation follows research by the agency into the so-called "homework gap," which is the divide between K-12 students who can easily complete internet-based homework at home and those who cannot. For the report, the GAO interviewed 17 stakeholders across federal agencies and school districts, and reviewed six district programs that provide off-premises Wi-Fi, concluding that increased off-premise internet access is needed.
Additionally, both the FCC and various stakeholder groups have published data in recent years showing the extent of the divide. A Pew study concluded that one in five students can't complete internet-based homework at home. A 2008 study commissioned by a now-defunct nonprofit division of the National Cable & Telecommunications Association found that 77 percent of teachers assign homework that requires internet access.
"The Homework Gap is the cruelest part of the digital divide. As the GAO report shows, some low-income kids face nightly challenges just to get their basic schoolwork done because they lack high-speed internet at home," FCC Commissioner Jessica Rosenworcel told StateScoop in an email. "We need to fix this problem, and the sooner the better. So it's a good thing that we have this report and I want to see how we can use it to motivate real action."
Congress has attempted to expand E-Rate eligibility outside the home as well, but with little success. Neither of the two bills that New Mexico Sen. Tom Udall has co-sponsored that would put E-Rate-eligible Wi-Fi on school buses have moved out of committee. Wi-Fi-equipped buses, along with coffee shops and Wi-Fi-providing fast food restaurants, are often the only places that students without home-internet access can complete their assignments, Rosenworcel claims.
"However, these alternative methods may pose challenges to students using them to do homework," the report reads.