Steady growth in edtech market projected through end of year
Google may have a stronghold on the U.S. education market, but globally, Windows devices are preferred, Futuresource Consulting found.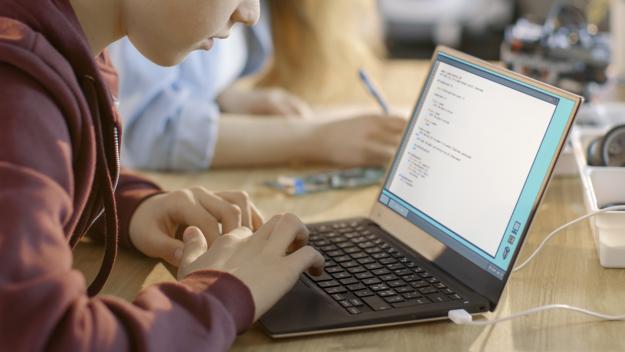 Sales of mobile computing devices are on the rise in the U.S. K-12 education market, and that momentum is carrying over into the global market, according to a new report released this month by the British consulting and research firm Futuresource.
Compared to the first quarter of last year, U.S. sales of tablets, Chromebooks and other low-cost mobile computing devices increased by 10 percent, indicating a strong outlook for the rest of 2018 as school districts look to update their inventories, FutureSource found.
The report points to growing competition among Google, Microsoft and Apple in the sub-$300 price category of classroom devices, as the latter two companies have made a stronger push in recent months to challenge Google's low-cost Chromebook. In January, Microsoft announced four new Windows 10 devices designed for the classroom, one of which costs $189. And in March, Apple released an iPad available to schools for $329.
In American classrooms, Google Chrome-based operating systems are maintaining their lead in terms of volume of shipments, accounting for 56 percent of those shipped in the first quarter of 2018. Outside of the U.S., however, Windows devices dominated the first three months of the year, making up 44 percent of shipments worldwide.
Globally, mobile computing sales in K-12 have also increased, as international shipments grew by 4 percent over the first quarter last year. The areas with the highest numbers of sales outside of the U.S. are Southeast Asia and Europe.