Students can 'ink' their tablets with new Microsoft feature
Updates to Windows 10 and Office 365 suite will enable teachers to create and track assignments on a new platform, and let students write on tablets.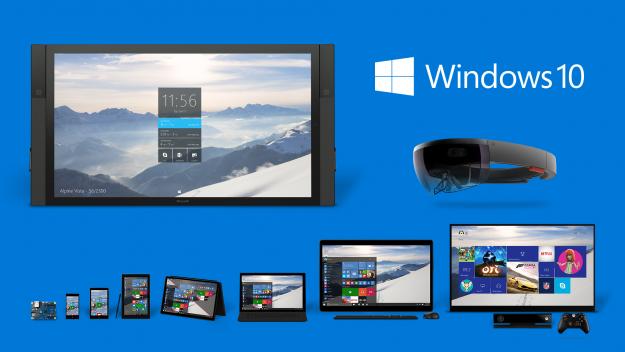 Writing on tablets could come just as easily as writing on notebooks, thanks to new features from Microsoft Windows.
Windows Ink is a tool for students to write and draw on digital documents – not only type. It's part of the Windows 10 anniversary update to be released this summer, a spokeswoman for the company said.
And with the new Windows 10 operating system, students will be able to ask all types of questions to Cortana, Windows' intelligent virtual assistant, from "What is a quadratic equation?" to "What does 'nocturnal' mean?"
Students can also take standardized exams via the new "Take a Test" app. During the test, the screen will be locked down, and notifications will stop to prevent distractions. Test takers can't copy and paste, or access other files.
Microsoft also announced an update to its Office 365 Education suite. It will include Microsoft Classroom, a cross-platform tool to help teachers digitize classroom activities including creating assignments, and sending out and storing class materials.
Microsoft Classroom features a built-in OneNote Class Notebook. It provides individual notebooks for students, content libraries for teachers to sync study materials with students' accounts, and collaboration space that the whole class can see.
The new tool is compatible with the existing Microsoft suite. Teachers can harness and collaborate between Office products like OneNote, Sway or Skype. For example, teachers can put assignments in OneNote Class Notebook, and set due dates using Outlook calendar.
Educators can also sync existing rosters in their student information system into the Office 365 Education suite, so that the rosters and students' profiles will be mirrored in Microsoft Education.
Microsoft is dominating the K-12 market by reaching nearly 50 percent of mobile computers with Windows in the fourth quarter of 2015, according to a Microsoft blog last month.
Reach the reporter at yizhu.wang@edscoop.com and follow her on Twitter @yizhuevy.